Commentary: Is EBM Damaging the Social Conscience of Chiropractic?
---
Chiropractic J Australia 2016 (Dec); 44 (3): 203–213 ~ FULL TEXT
---
Phillip Stuart Ebrall, BAppSc(Chiropr), GradCert (Learn&Teach), PhD
Senior Education Advisor,
Tokyo College of Chiropractic;
Faculty of Medicine,
International Medical University,
Kuala Lumpur
---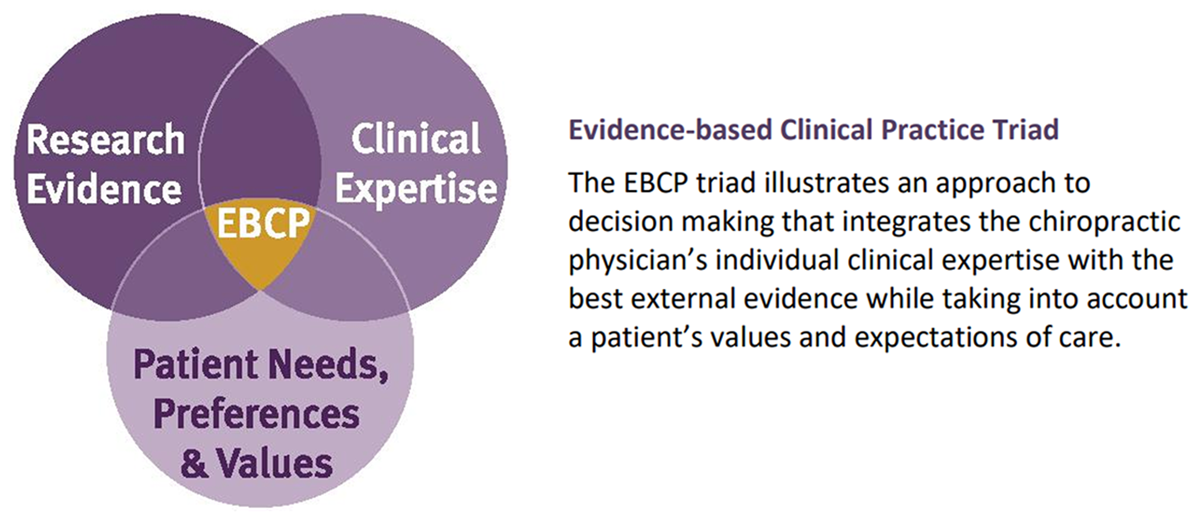 Introduction:   One expression of the social conscience of chiropractic is the provision by chiropractic educational institutions of low-cost or free chiropractic care to disadvantaged communities. It is expected that institutions offer to all patients the same full standard of care that is the hallmark of traditional chiropractic.
Objective:   To explore whether an observed schism occurring within chiropractic education, where a minority of institutions are minimising the major premise of the discipline and replacing it with an emphasis on only the science or literature component of the evidence-based triad, has any potential impact on the quality of care provided particularly within the charitable context.
There are more articles like this @ our: