Acute Inflammatory Response via Neutrophil Activation Protects Against the Development of Chronic Pain
---
SOURCE: Science Translational Medicine 2022 (May 11)

Marc Parisien, Lucas V Lima, Concetta Dagostino, Nehme El-Hachem, Gillian L Drury, et. al.
Faculty of Dental Medicine and Oral Health Sciences,
Department of Anesthesia, Faculty of Medicine,
Alan Edwards Centre for Research on Pain,
McGill University,
Montreal, Quebec H3A 1G1, Canada.
---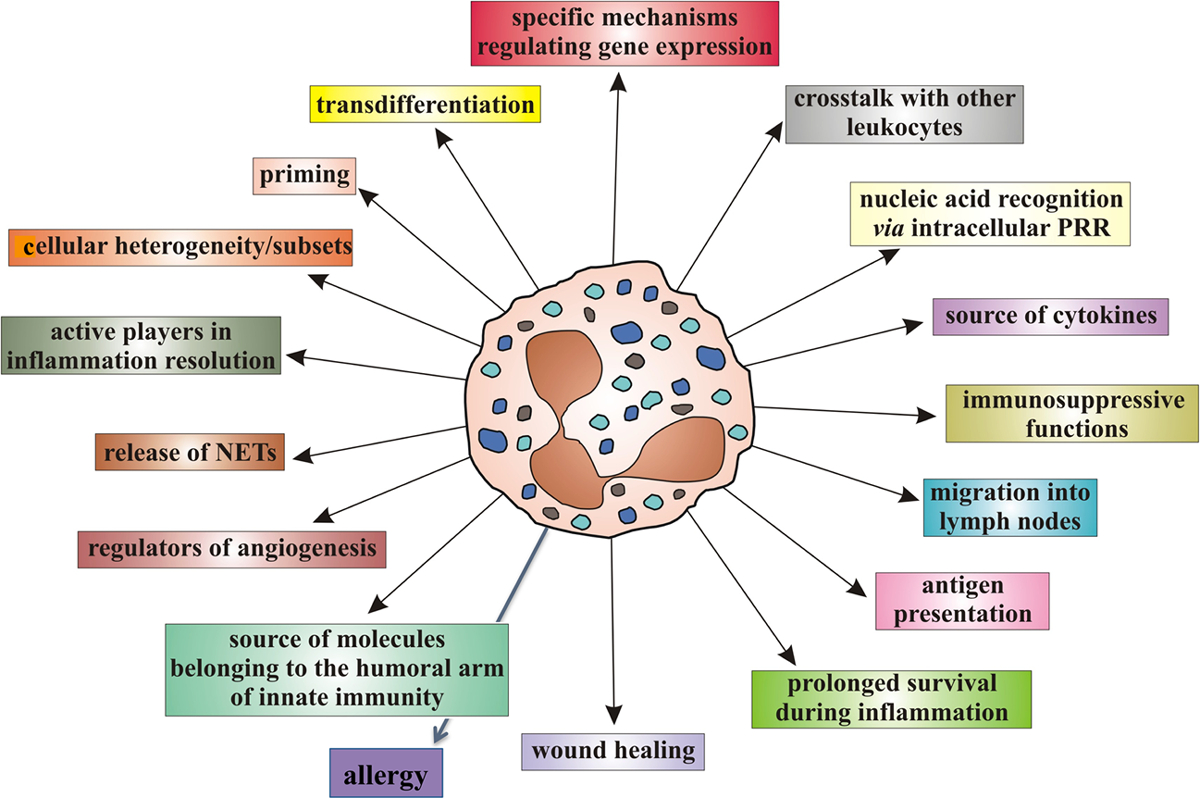 ---
Editorial Comment:
This novel new study suggests that prolonged NSAIDs use may be a cause of persistent pain. The authors stated:
"Analysis of pain trajectories of human subjects reporting acute back pain in the UK Biobank identified elevated risk of pain persistence for subjects taking NSAIDs. Thus, despite analgesic efficacy at early time points, the management of acute inflammation may be counterproductive for long-term outcomes of LBP sufferers."
---
Neutrophils Put the Brakes on Acute Pain Becoming Chronic
Neutrophils help prevent the transition from acute to chronic pain after injury.
Dampening their activity with anti-inflammatory drugs, like ibuprofen or diclofenac, can prolong pain duration.
---
by Fred Schwaller on 25 May 2022
In the last few weeks, several news outlets like The New York Times and The Guardian have published provocative stories warning their readers that taking analgesics, like ibuprofen, can lead to the development of chronic back pain.
There is more like this @ our:

LOW BACK PAIN Section and the:

CHRONIC NECK PAIN Section and the: