Compliance with Clinical Practice Guidelines in Family Physicians Managing Worker's Compensation Board Patients with Acute Lower Back Pain
---
SOURCE: Spine J 2003 (Nov); 3 (6): 442–450
---
Paul B. Bishop, DC, MD, PhD, Peter C. Wing, MB, MSc, ChB, FRCS(C)
Combined Neurosurgical and Orthopaedic Spine Program,
Heather Pavilion, Vancouver General Hospital,
Vancouver, BC, Canada
---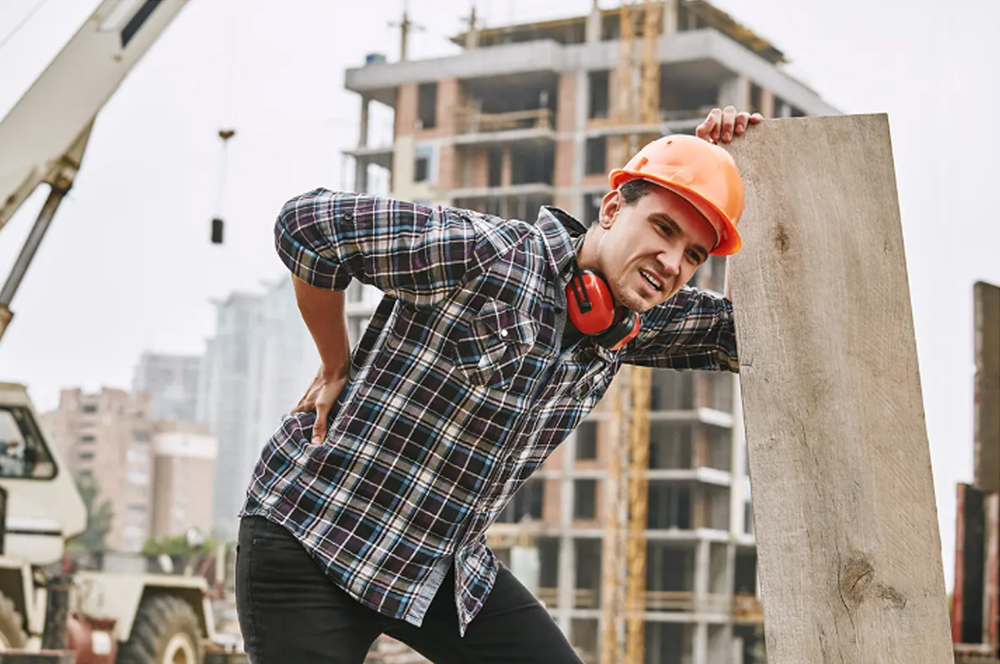 ---
Background context: Family physician compliance with acute lower back pain clinical practice guidelines remains uncertain.
Purpose: To determine the degree of guideline compliance of family physicians managing patients with workers' compensation claims and acute mechanical lower back pain.
Study design: Observational study.
Patient sample: One hundred thirty-nine family physicians in British Columbia.
Outcome measures: Compliance with guideline recommendations for history, examination procedures, diagnostic testing and treatments.
Methods: Physician workers' compensation board patient reports for acute lower back pain without leg symptoms and not greater than 2 to 3 weeks duration were scored for guideline adherence up until 12 weeks after onset.
Results: Physicians demonstrated a high degree of compliance with the guideline-recommended history, examination procedures and medications, but low compliance with recommended imaging and many treatment recommendations.
There is more like this @ our:

LOW BACK PAIN Section and the: