An Adult Patient With Acute Ischemic Stroke and Carotid Stenosis Presenting to a Chiropractor: A Case Report
---
SOURCE: Cureus 2023 (Apr 6); 15 (4): e37209
---
Neal B deBuhr, Robert J Trager, Cliff Tao
Chiropractic Private Practice,
Thrive Chiropractic,
Cedar Falls, USA.
Chiropractic, Connor Whole Health,
University Hospitals Cleveland Medical Center,
Cleveland, USA.
---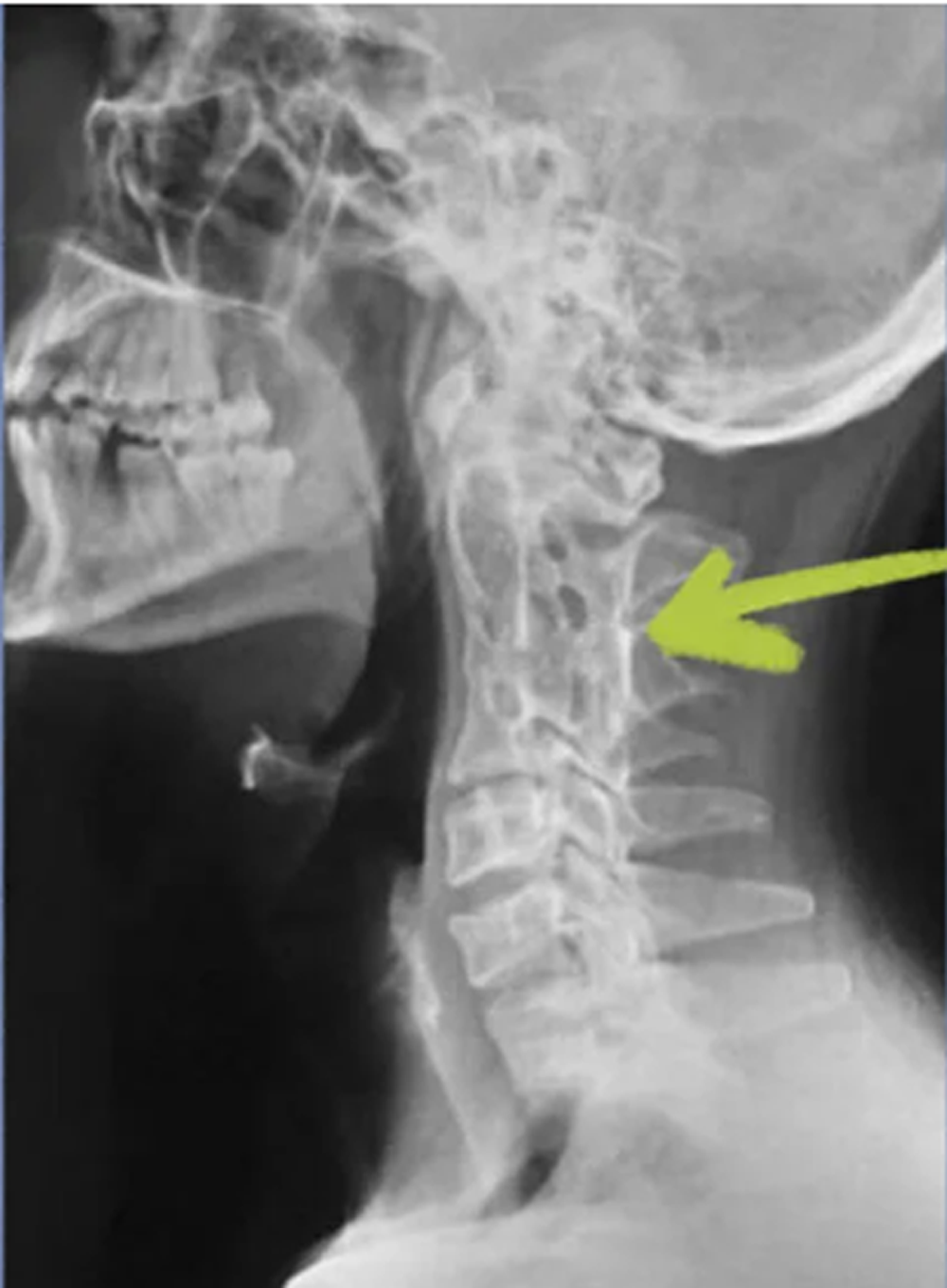 FROM: MedicalNewsToday 2022
---
A 59-year-old male, with a recent history of acute respiratory syndrome coronavirus 2 (SARS-CoV-2) pneumonia, presented to a chiropractor with a one-week history of numbness in the right upper and lower extremity that was triggered by neck movement, and lightheadedness/dizziness.
There are more articles like this @ our: