Description of Recurrent Headaches in 7-14-year-old Children: Baseline Data From a Randomized Clinical Trial on Effectiveness of Chiropractic Spinal Manipulation in Children with Recurrent Headaches
---
SOURCE: Chiropractic & Manual Therapies 2023 (Jan 30); 31 : 5
---
Kristina Boe Dissing, Werner Vach, Susanne Lynge, Henrik Wulff Christensen & Lise Hestbaek
Chiropractic Knowledge Hub,
Campusvej 55, 5230,
Odense M, Denmark.
---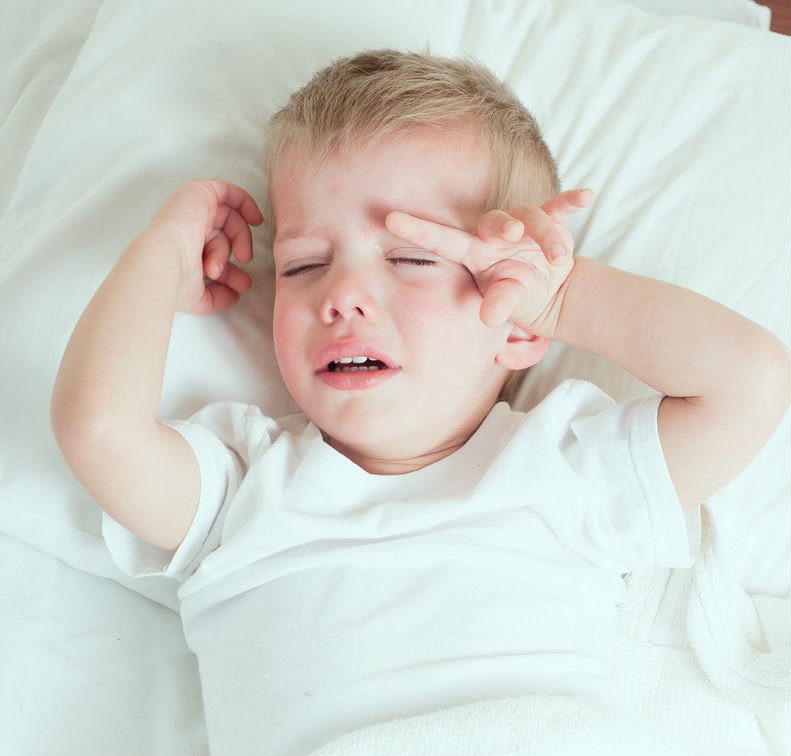 ---
Background: Headaches in children are poorly described and diagnosing can be challenging. Objectives are: (1) to describe headache characteristics and child characteristics, (2) to explore whether data can suggest a more diverse way to categorize headaches than traditionally.
Methods: Baseline data for a clinical trial included a questionnaire and a physical screening. Children's characteristics and detailed description of headache symptoms were provided. Children were classified for migraine or tension-type-headache based on questionnaire data reported by children and parents. This required to apply slightly modified classification criteria and a "non-classifiable" group was added. Severity and symptoms, related to the migraine versus tension type distinction, were investigated to define a migraine-tension-type-index.
Results: 253 children were included. Mean pain intensity was 5.9/10. Over 2/3 of the children had headache for > 1 year, and > 50% for several days/week. Half of the children were non-classifiable, 22% were classified as migraine and 23% as tension-type headache. A migraine-tension-type-index was constructed and describes a continuous spectrum rather than two distinct groups.
There is more like this @ our:

HEADACHE Section and the: