Why Aren't Chiropractic Physicians Treating More Children with Complex Diagnoses?
A Commentary on Documenting P.A.R.T. for Diagnosing and Treating Special Needs Children
---
SOURCE:   Journal of Clinical Chiropractic Pediatrics 2019 (Nov); 18 (2)

Eric Epstein, DC, Jean Elizabeth Grabowski and Richard Duenas, DC, DABCN
Kentuckiana Children's Center,
Louisville, KY
---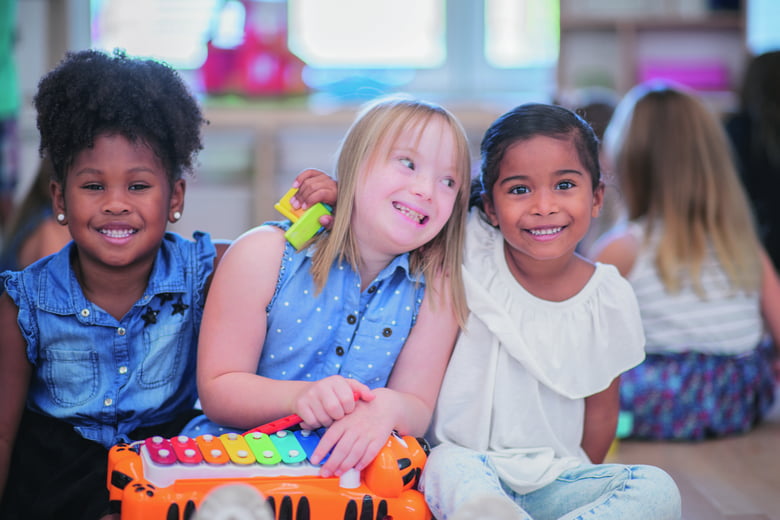 According to the Centers for Medicare and Medicaid Services (CMS) guidelines, chiropractors are deemed physicians in the Medicare system and for consistency throughout the term chiropractic physician will encompass chiropractor, chiropractic doctor, doctor of chiropractic and chiropractic physician. Chiropractic physicians must document subluxation of the spine through x-ray or physical examination.
The documentation of subluxation of the spine through physical examination includes the identification of two out of four criteria including:
There are more articles like this @ our: