Chiropractic Treatment of Older Adults with Neck Pain with or without Headache or Dizziness: Analysis of 288 Australian Chiropractors' Self-reported Views
---
SOURCE:   Chiropractic & Manual Therapies 2019 (Dec 18); 27: 65

Dein Vindigni, Laura Zark, Tobias Sundberg, Matthew Leach, Jon Adams, and Michael F. Azari
Chiropractic Discipline,
School of Health and Biomedical Sciences,
RMIT University,
Melbourne, Australia.
---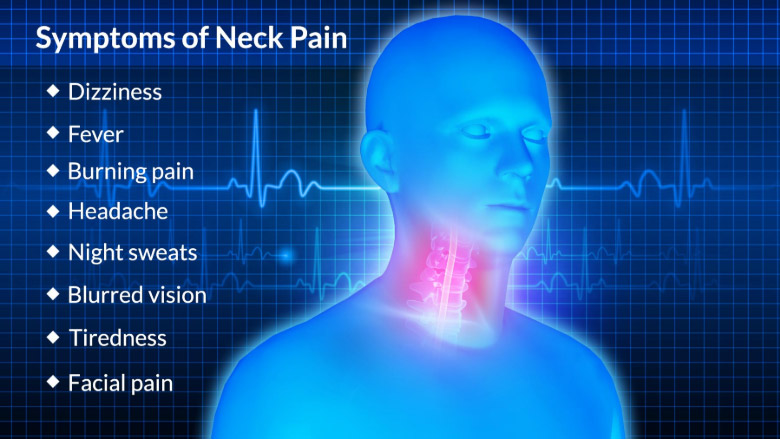 BACKGROUND:   Neck pain is a leading cause of individual and societal burden worldwide, affecting an estimated 1 in 5 people aged 70 years and older. The nature and outcomes of chiropractic care for older adults with neck pain, particularly those with co-morbid headaches, remains poorly understood. Therefore, we sought to ascertain: What proportion of Australian chiropractors' caseload comprises older adults with neck pain (with or without headache); How are these conditions treated; What are the reported outcomes?
METHODS:   An online survey examining practitioner and practice characteristics, clinical patient presentations, chiropractic treatment methods and outcomes, and other health service use, was distributed to a random nationally representative sample of 800 Australian chiropractors. Quantitative methods were used to analyze the data.
RESULTS:   Two hundred eighty-eight chiropractors (response rate = 36%) completed the survey between August and November 2017. Approximately one-third (M 28.5%, SD 14.2) of the chiropractors' patients were older adults (i.e. aged ≥65 years), of which 45.5% (SD 20.6) presented with neck pain and 31.3% (SD 20.3) had co-morbid headache. Chiropractors reported to combine a range of physical and manual therapy treatments, exercises and self-management practices in their care of these patients particularly:
There are more articles like this @ our:

HEADACHE Page and our

MEDICARE Information Page and our