Clinical Examination Findings as Prognostic Factors in Low Back Pain: A Systematic Review of the Literature
---
SOURCE:   Chiropractic & Manual Therapies 2015 (Mar 23); 23: 13
---
Lisbeth Hartvigsen, Alice Kongsted, and Lise Hestbaek
Department of Sports Science and Clinical Biomechanics,
University of Southern Denmark,
Odense, Denmark.
---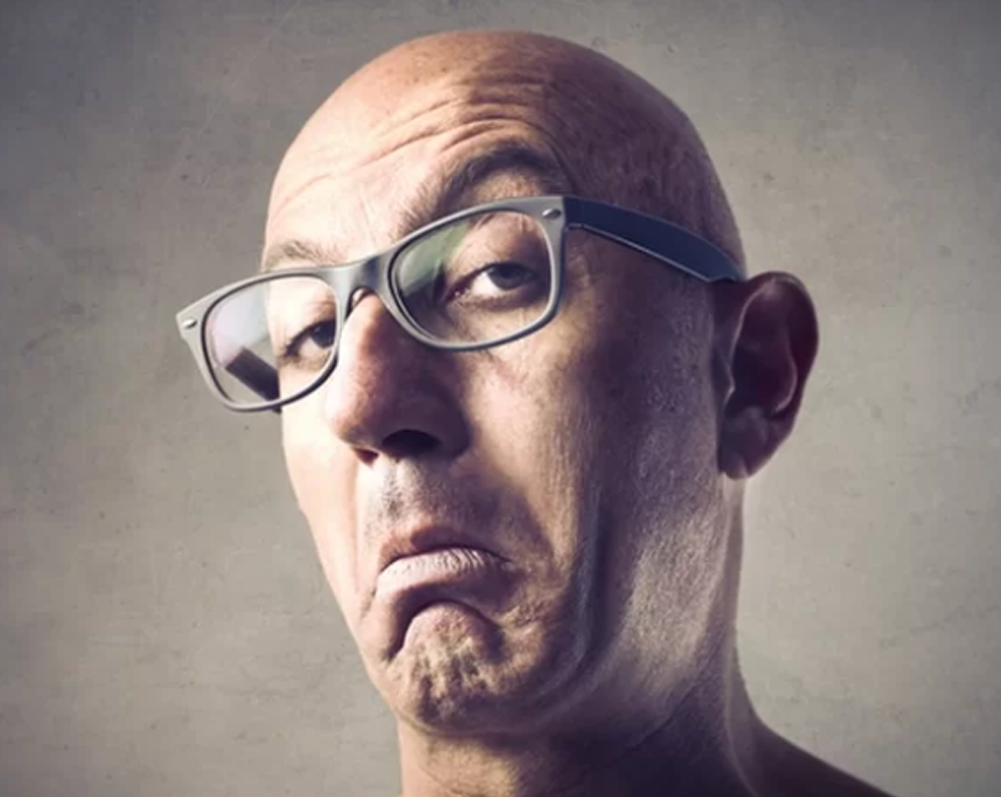 BACKGROUND:   There is a strong tradition of performing a clinical examination of low back pain (LBP) patients and this is generally recommended in guidelines. However, establishing a pathoanatomic diagnosis does not seem possible in most LBP patients and clinical tests may potentially be more relevant as prognostic factors. The aim of this review of the literature was to systematically assess the association between low-tech clinical tests commonly used in adult patients with acute, recurrent or chronic LBP and short- and long-term outcome.
METHODS:   MEDLINE, Embase, and MANTIS were searched from inception to June 2012. Prospective clinical studies of adult patients with LBP with or without leg pain and/or signs of nerve root involvement or spinal stenosis, receiving non-surgical or no treatment, which investigated the association between low-tech clinical tests and outcome were included. Study selection, data extraction and appraisal of study quality were performed independently by two reviewers.
RESULTS:   A total of 5,332 citations were retrieved and screened for eligibility, 342 articles were assessed as full text and 49 met the inclusion criteria. Due to clinical and statistical heterogeneity, qualitative synthesis rather than meta-analysis was performed. Associations between clinical tests and outcomes were often inconsistent between studies. In more than one third of the tests, there was no evidence of the tests being associated with outcome. Only two clinical tests demonstrated a consistent association with at least one of the outcomes: centralization and non-organic signs.
There are more articles like this @ our:

Low Back Pain and Chiropractic Page

and the: