Diagnostic and Treatment Methods Used by Chiropractors: A Random Sample Survey of Canada's English-speaking Provinces

---
SOURCE:   J Can Chiropr Assoc. 2015 (Sep); 59 (3): 279–287

Aaron A. Puhl, MSc, DC, Christine J Reinhart, PhD, DC, and H. Stephen Injeyan, PhD, DC
Department of Pathology and Microbiology,
Canadian Memorial Chiropractic College,
Toronto, ON, M2H 3J1
---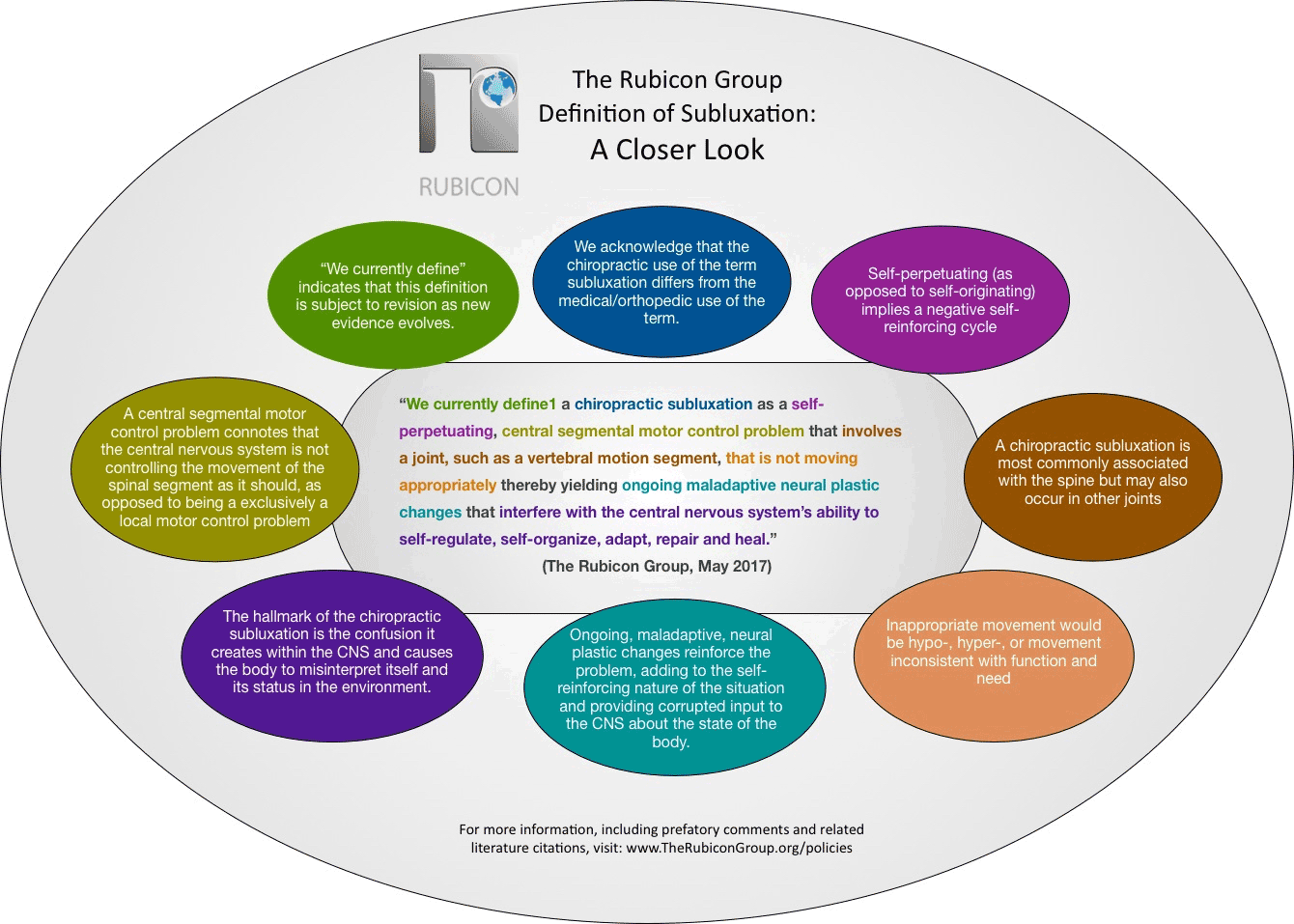 OBJECTIVE:   It is important to understand how chiropractors practice beyond their formal education. The objective of this analysis was to assess the diagnostic and treatment methods used by chiropractors in English-speaking Canadian provinces.
METHODS:   A questionnaire was created that examined practice patterns amongst chiropractors. This was sent by mail to 749 chiropractors, randomly selected and stratified proportionally across the nine English-speaking Canadian provinces. Participation was voluntary and anonymous. Data were entered into an Excel spreadsheet, and descriptive statistics were calculated.
RESULTS:   The response rate was 68.0%. Almost all (95.1%) of respondents reported performing differential diagnosis procedures with their new patients; most commonly orthopaedic testing, palpation, history taking, range of motion testing and neurological examination. Palpation and painful joint findings were the most commonly used methods to determine the appropriate joint to apply manipulation. The most common treatment methods were manual joint manipulation/mobilization, stretching and exercise, posture/ergonomic advice and soft-tissue therapies.
There are more articles like this @ our: