A Survey of American Chiropractic Association Members' Experiences, Attitudes, and Perceptions of Practice in Integrated Health Care Settings
---
SOURCE:   J Chiropractic Medicine 2015 (Dec); 14 (4): 227–239
---
Leo J. Bronston, DC, Lauren E. Austin-McClellan, DC, MS, Anthony J. Lisi, DC, Kevin C. Donovan, DC, and Walter W. Engle, DC
University of Bridgeport College of Chiropractic,
Bridgeport, CT;
Staff Chiropractor,
VA Connecticut Healthcare System,
West Haven, CT.
---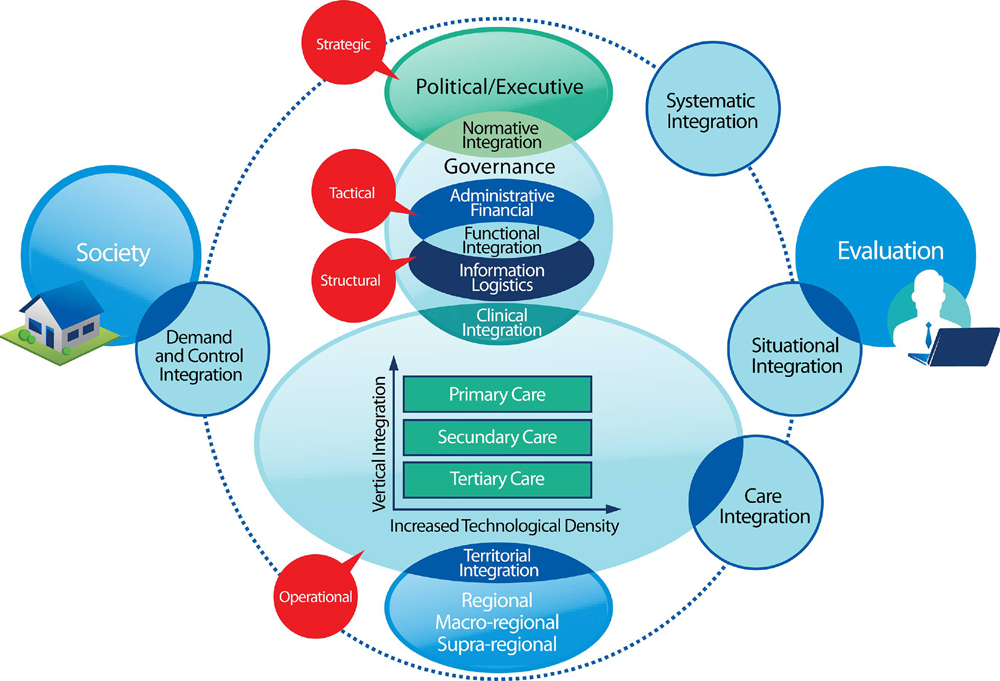 OBJECTIVE:   The purpose of this study is to examine the self-report of experiences, attitudes, and perceived educational needs of American Chiropractic Association members regarding practice in integrated health care settings.
METHODS:   This was a descriptive observational study of the American Chiropractic Association members. Participants completed an electronic survey reporting their current participation and interest in chiropractic integrated practice.
RESULTS:   The survey was completed in 2011 by 1142 respondents, for a response rate of 11.8%. The majority of respondents (82.9%) did not currently practice in an integrated setting, whereas 17.1% did. Those practicing in various integrated medical settings reported delivering a range of diagnostic, therapeutic, and case management services. Participation in administrative and scholarly activities was less common. Respondents not practicing in integrated settings reported being interested in delivering a very similar array of clinical services. Doctors of chiropractic practicing in hospital or outpatient medical facilities reported frequent engagement in interprofessional collaboration. Both nonintegrated and integrated respondents reported very similar educational interests on a range of clinical topics.
There are more articles like this @ our: