Developing Integrative Primary Healthcare Delivery: Adding a Chiropractor to the Team
---
SOURCE:   Explore (NY). 2008 (Jan); 4 (1): 18–24

Michael J. Garner, MSc, Michael Birmingham, PhD, Peter Aker, MSc, DC, David Moher, PhD,
Jeff Balon, DC, MD, Dirk Keenan, DC, and Pran Manga, PhD
Carlington Community and Health Services,
Ottawa, Ontario, Canada.
---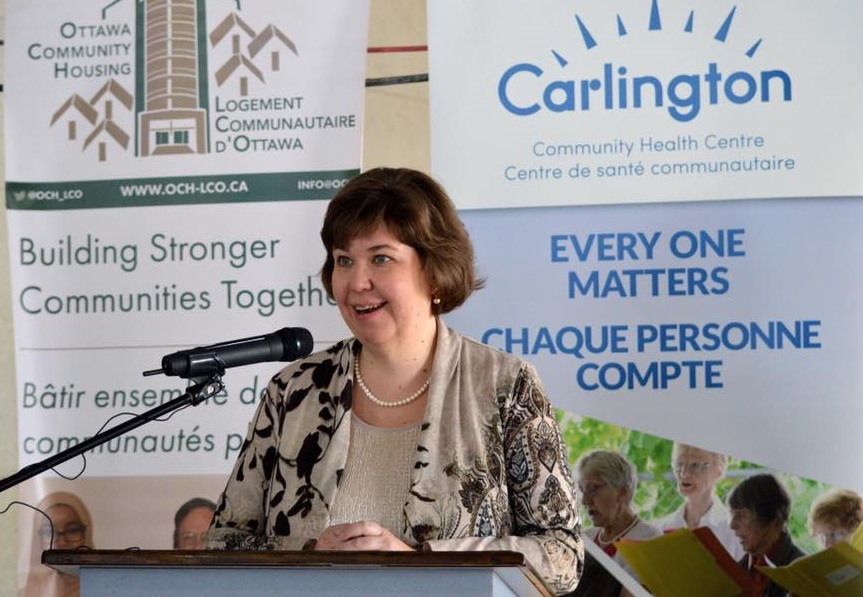 BACKGROUND:   The use of complementary and alternative medicine has been increasing in Canada despite the lack of coverage under the universal public health insurance system. Physicians and other healthcare practitioners are now being placed in multidisciplinary teams, yet little research on integration exists.
OBJECTIVE:   We sought to investigate the effect of integrating chiropractic on the attitudes of providers on two healthcare teams.
DESIGN:   A mixed methods design with both quantitative and qualitative components was used to assess the healthcare teams. Assessment occurred prior to integration, at midstudy, and at the end of the study (18 months).
SETTING:   Multidisciplinary healthcare teams at two community health centers in Ottawa, Ontario, participated in the study.
PATIENTS/PARTICIPANTS:   All physicians, nurse practitioners, and degree-trained nurses employed at two study sites were approached to take part in the study.
INTERVENTION:   A chiropractor was introduced into each of the two healthcare teams.
MAIN OUTCOME MEASURES:   A quantitative questionnaire assessed providers' opinions, experiences with collaboration, and perceptions of chiropractic care. Focus groups were used to encourage providers to communicate their experiences and perceptions of the integration and of chiropractic.
RESULTS:   Twelve providers were followed for the full 18 months of integration. The providers expressed increased willingness to trust the chiropractors in shared care (F value = 7.18; P = .004). Questions regarding the legitimacy (F value = 12.33; P < .001) and effectiveness (F value = 11.17; P < .001) of chiropractic became increasingly positive by study end.
There are more articles like this @ our:
CONCLUSION:   This project has demonstrated the successful integration of chiropractors into primary healthcare teams.
Key words:   Primary care, chiropractic, community health centers
---
From the FULL TEXT Article:
Introduction
Complementary and alternative medicine (CAM) usage has been increasing in the general Canadian population, despite the fact that most CAM treatments fall outside the standard coverage of the publicly financed health insurance system. [1] Scientific evidence demonstrating the potential role of CAM in primary healthcare is also increasing. [2, 3] These changes have resulted in courses on CAM being included in the curricula of many North American medical schools. [4, 5] Despite the increase in utilization, evidence for its use, and education in CAM, the integration of CAM into primary healthcare settings and teams is rare.
One type of integration that has been examined previously is that of nurse practitioners into primary care practices. [6, 7] The creation of an educational environment within the primary care setting is important for increasing the use of nurse practitioners. [6] Practitioners feel less anxiety about role overlap when a collaborative treatment approach is used, [8] although physicians continue to find it difficult to work as members of a team with other kinds of practitioners. [9] Even with these difficulties in collaborating and concerns about liability and responsibility, referrals to CAM providers from physicians are increasing in the United States, [10] Canada, [11] and the United Kingdom. [12]
In Ontario, providers who were once able to work independently are being positioned within multidisciplinary teams. It is important to understand how physicians work and integrate with nonconventional healthcare providers. Community health centers (CHCs) currently care for clients by using multidisciplinary healthcare teams. These teams serve as a readily available location for the exploration of the integration of nonconventional practitioners with conventional healthcare providers. In both the United States and Canada, CHCs are mandated to treat marginalized populations who have limited access to health services, including services not subsidized by the provincial healthcare plan. [13, 14] Just before the start of the study, chiropractic was delisted from the provincial healthcare plan, making this treatment inaccessible to the majority of CHC clients who do not have private healthcare insurance and who could not afford to attend otherwise. Previously, the provincial healthcare plan partially covered the cost of this service. Although chiropractors and medical doctors work concurrently in the Ontario healthcare system, there has yet to be a meaningful integration of these two professions. The present study was undertaken to investigate introducing chiropractic care, and the effect this integration had on the practice and attitudes of multidisciplinary primary care teams in Ottawa, Canada.
---
Read the rest of this Full Text article now!
---