Adherence to Clinical Practice Guidelines Among Three Primary Contact Professions: A Best Evidence Synthesis of the Literature for the Management of Acute and Subacute Low Back Pain
---
SOURCE:   J Can Chiropr Assoc 2014 (Sept);   58(3):   220–237
---
Lyndon G. Amorin-Woods, B.App.Sci (Chiropractic)
Randy W. Beck, BSc (Hons), DC, PhD, DACNB, FAAFN, FACFN, Gregory F. Parkin-Smith, MTech(Chiro), MBBS, MSc, DrHC, James Lougheed, BA (Hons), Alexandra P. Bremner, BSc (Hons), DipEd, GradDipAppStats, PhD
Senior Clinical Supervisor, School of Health Professions
Murdoch University
Enrolled student, Master of Public Health
School of Population Health Faculty of Medicine, Dentistry and Health Sciences
The University of Western Australia
---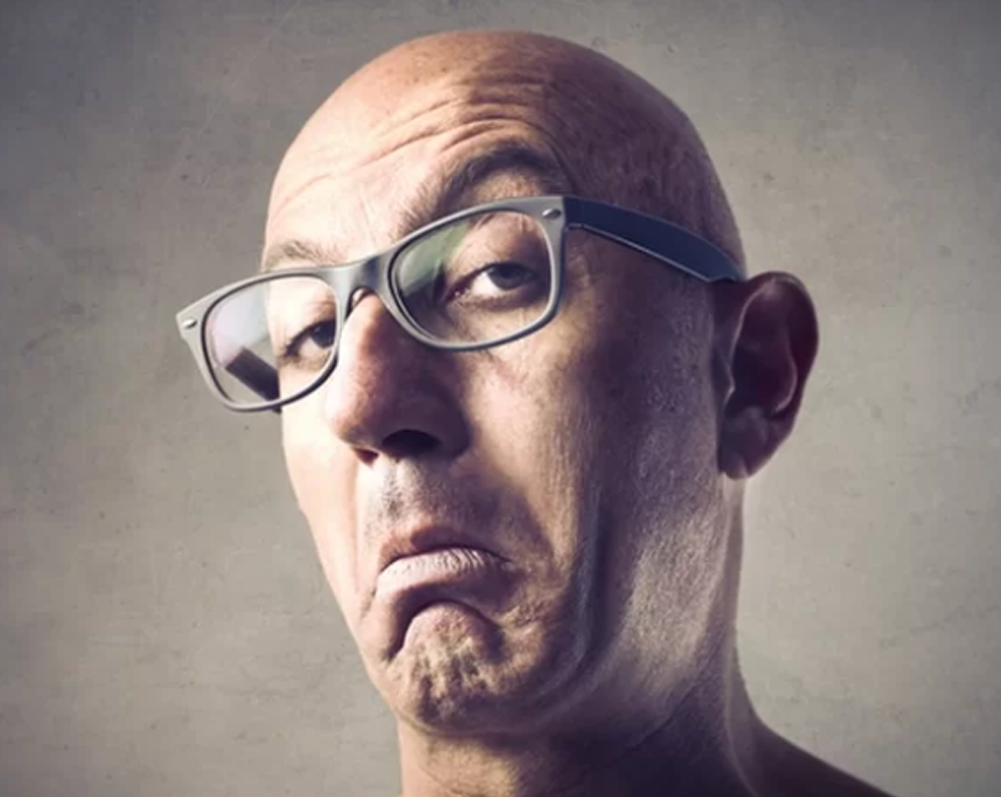 Aim:   To determine adherence to clinical practice guidelines in the medical, physiotherapy and chiropractic professions for acute and subacute mechanical low back pain through best-evidence synthesis of the healthcare literature.
Methods:   A structured best-evidence synthesis of the relevant literature through a literature search of relevant databases for peer-reviewed papers on adherence to clinical practice guidelines from 1995 to 2013. Inclusion of papers was based on selection criteria and appraisal by two reviewers who independently applied a modified Downs & Black appraisal tool. The appraised papers were summarized in tabular form and analysed by the authors.
Results:   The literature search retrieved 23 potentially relevant papers that were evaluated for methodological quality, of which 11 studies met the inclusion criteria. The main finding was that no profession in the study consistently attained an overall high concordance rating. Of the three professions examined, 73% of chiropractors adhered to current clinical practice guidelines, followed by physiotherapists (62%) and then medical practitioners (52%).
There are more articles like this @ our:

Practice Guidelines Page and the:
Conclusions:   This review showed that quality papers in this area of research are very limited. Notwithstanding, chiropractors appear to adhere to clinical practice guidelines more so than physiotherapists and medical practitioners, although there is scope for improvement across all three professions.
---
From the FULL TEXT Article
Introduction:
Mechanical low back pain (LBP) is a common condition, which until recently has been depicted as self-resolving and transient. Emerging evidence contradicts the traditional assumption that spontaneous recovery occurs in the majority of patients, with back pain being neither insignificant nor self-limiting. [1, 2] While the majority of people with an episode of acute LBP improve enough to return to work within the first two weeks, the probability of recurrence within the first year ranges from 30 to 60%. [3, 4] In as many as one-third of people, the initial episode of LBP persists for a year. [5] Should the pain be present in multiple spinal regions, the prognosis is much worse. [6] A recent Scandinavian study found only 19% of people could report a single day of the year without back pain. [7]
After respiratory conditions, the majority of conditions managed by medical practitioners are musculoskeletal, despite 39% of sufferers choosing not to seek the care of any health professional, and of these musculoskeletal conditions, back pain is the most common. [8-10] Patients with back pain spend about 75% more annually on health care than people without back pain and this does not include costs for lost work time or diminished productivity. [11] Indeed, productivity loss and directly related health care expenditure continue to escalate along with prevalence. Between 1997 and 2005 in the US, expenditures for back and neck pain rose 65%, adjusted for inflation. [12] Spinal disorders are consistently within the top ten of the most expensive health care presentations. [9, 13] Health system administrators clearly have a powerful incentive to ensure concordance with guidelines to encourage management that demonstrates positive treatment outcomes, cost efficiency and is patient-centred. Currently, fewer than 10% of Australians with low back pain get access to evidence*informed management. [14]
Guidelines
---
Read the rest of this Full Text article now!
---