Potential Treatment Effect Modifiers for Manipulative Therapy for Children Complaining of Spinal Pain. Secondary Analyses of a Randomised Controlled Trial
---
SOURCE:   Chiropractic & Manual Therapies 2019 (Dec 10)

Kristina Boe Dissing, Werner Vach, Jan Hartvigsen, Niels Wedderkopp & Lise Hestbæk
Department of Sports Science and Clinical Biomechanics,
Faculty of Health Sciences,
University of Southern Denmark,
Campusvej 55, DK-5230 Odense M, Denmark.
---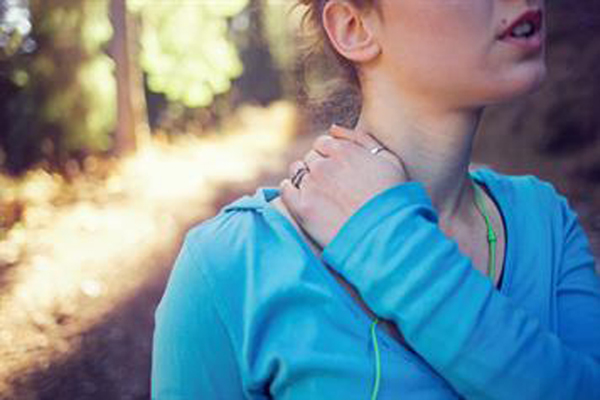 BACKGROUND:   In children, spinal pain is transitory for most, but up to 20% experience recurrent and bothersome complaints. It is generally acknowledged that interventions may be more effective for subgroups of those affected with low back pain. In this secondary analysis of data from a randomized clinical trial, we tested whether five indicators of a potential increased need for treatment might act as effect modifiers for manipulative therapy in the treatment of spinal pain in children. We hypothesized that the most severely affected children would benefit more from manipulative therapy.
METHOD:   This study was a secondary analysis of data from a randomised controlled trial comparing advice, exercises and soft tissue treatment with and without the years complaining of spinal pain. A text message system (SMS) and clinical examinations were used for data collection (February 2012 to April 2014).Five pre-specified potential effect modifiers were explored:
There are more articles like this @ our: