Chiropractic Integration Within a Community Health Centre: A Cost Description and Partial Analysis of Cost-utility from the Perspective of the Institution
---
SOURCE:   J Can Chiropr Assoc. 2019 (Aug); 63 (2): 64–79

Peter C Emary, DC, MSc, Amy L Brown, DC, Douglas F Cameron, DC, and Alexander F Pessoa, DC
Private Practice,
Cambridge, ON, Canada.
---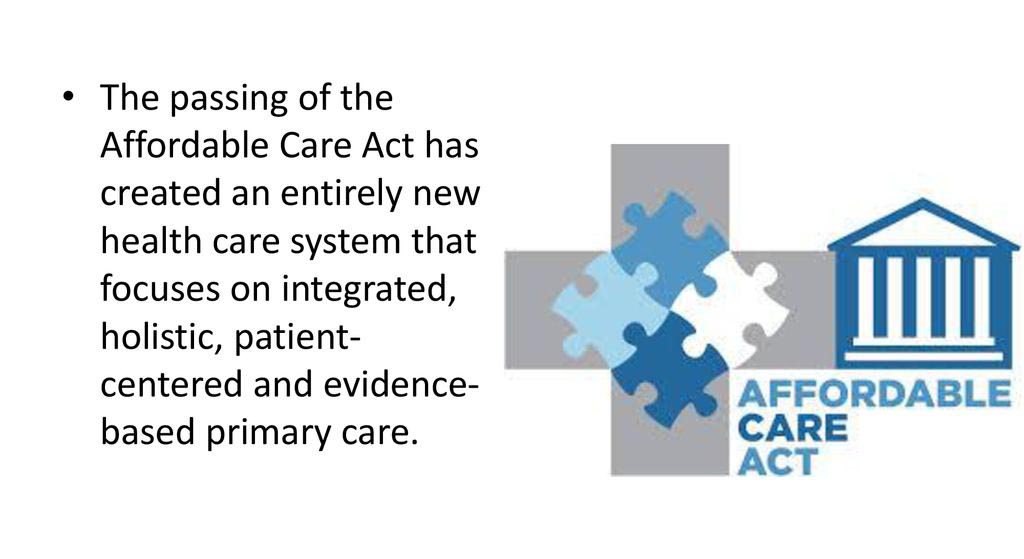 OBJECTIVE:   To evaluate costs and consequences of a new back pain service provided by chiropractors integrated into a Community Health Centre in Cambridge, Ontario. The study sample included 95 consecutive patients presenting between January 2014 to January 2016 with a mixture of sub-acute and chronic back pain.
METHODS:   A secondary cost-utility analysis was performed and conducted from the perspective of the healthcare institution. Cost-utility was calculated as cost per quality-adjusted life year (QALY) gained over a time horizon of 90 days.
RESULTS:   According to the EuroQol 5 Domain questionnaire, nearly 70% of patients improved. The mean number of treatment sessions was 8.4, and an average of 0.21 QALYs were gained at an average cost per QALY of $1,042. Seventy-seven percent of patients did not visit their primary care provider over the 90-day period, representing potential cost savings to the institution of between $2,022.23 and $6,135.82.
There are more articles like this @ our: