Chiropractic Management of a Patient with Asthma:
Case Report and Follow-Up of a 12-Year-old Female
---
SOURCE:   Chiropractic J Australia 2018 (Mar 13); 46 (1): 48–78

PL Rome DC
Private practice of Chiropractic,
Mt. Waverly, Victoria Australia
---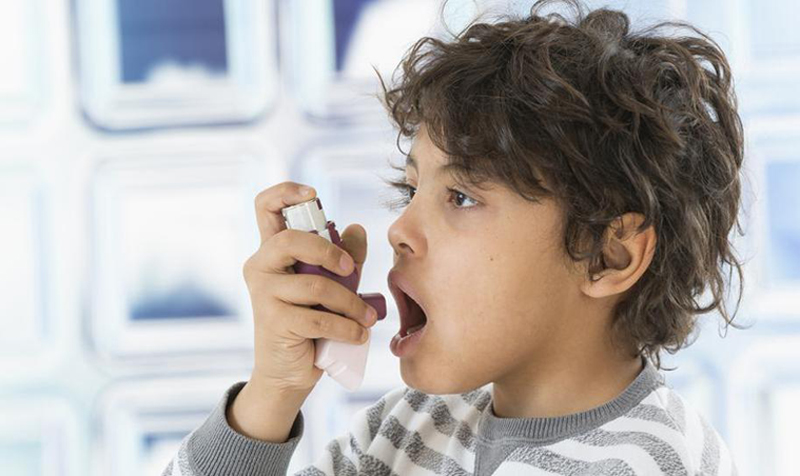 Objective:   To discuss the management of a 12-year-old female patient with previously diagnosed chronic asthma.
Clinical Features:   The duration and severity of this case are noted.
Intervention and Outcome:   Positive resolution of the case, primarily through a regime of chiropractic spinal care and other natural measures suggests that a drugless or reduced drug exposure may be efficacious for some patients.
There are more articles like this @ our: