The Myth of the Placebo Response
---
SOURCE:   Frontiers in Pychiatry 2019 (Aug 16); 10: 577

Wayne Jonas, MD
Department of Family Medicine,
Uniformed Services University,
Bethesda, MD, United States.
---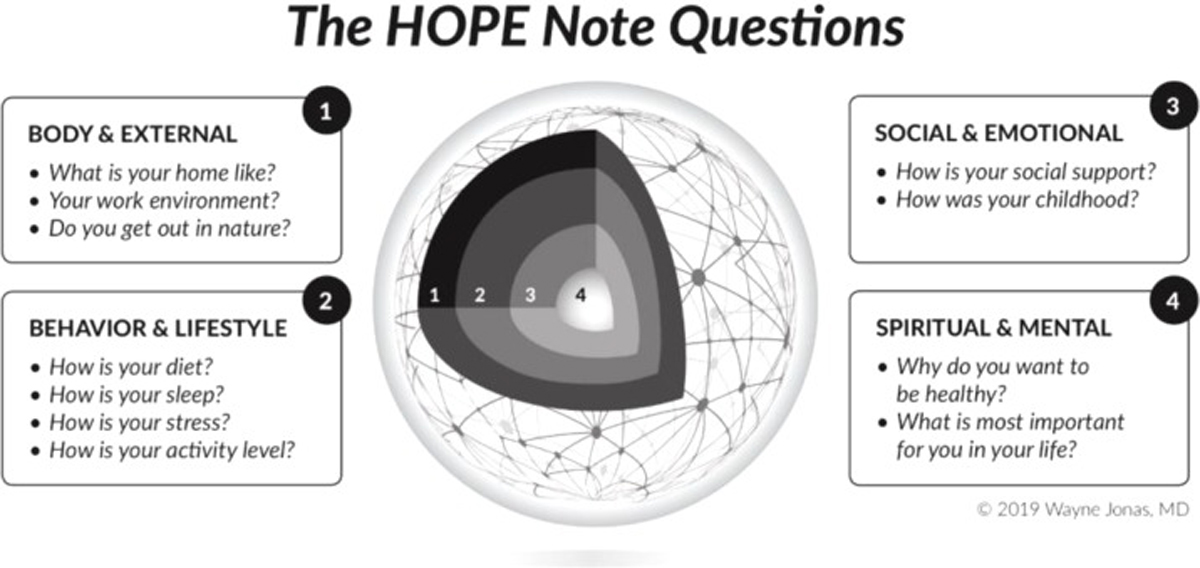 The placebo response is a myth. It does not exist in reality, and continuing to name it is hindering the optimal application of science to healing in medicine. On the surface, it is obvious that, when defined as a biological response to an inert pill (like a sugar pill), the idea of a "response" to a placebo is impossible. Inert treatments by definition do not produce responses. So why do we continue to ponder why people get better from taking inert substances and base our acceptance of legitimate treatments on demonstrating that they go beyond that response? The problem arises because we have flawed assumptions of the value that reductionistic science and the demonstration of specific effects has for healing. To support those flawed assumptions, we support the idea of "the placebo response." This causes confusion among patients, clinicians, regulators, and even scientists.
Legitimate medical treatments have become defined as those that do more than produce a placebo response. An entire pharmaceutical industry and its regulators attempt to control and profit by proving that small molecules produce a clinical effect greater than the placebo response. Billions of dollars are made when that is proven, often even when the size of the response in the active over the placebo group is miniscule. The fact is people heal and that inherent healing capacity is both powerful and influenced by mental, social, and contextual factors that are embedded in every medical encounter since the idea of treatment began. In this chapter, I argue that our understanding of healing and ability to enhance it will be accelerated if we stop using the term "placebo response" and call it what it is – the meaning response, and its special application in medicine called the healing response.
KEYWORDS:   healing; myth; placebo; response; traditional
There are more articles like this @ our: