Chiropractic Management of a Patient with Asthma:
Case Report and Follow-Up of a 12-Year-old Female
---
SOURCE:   Chiropractic J Australia 2018 (Mar 13); 46 (1): 48–78

PL Rome DC
Private practice of Chiropractic,
Mt. Waverly, Victoria Australia
---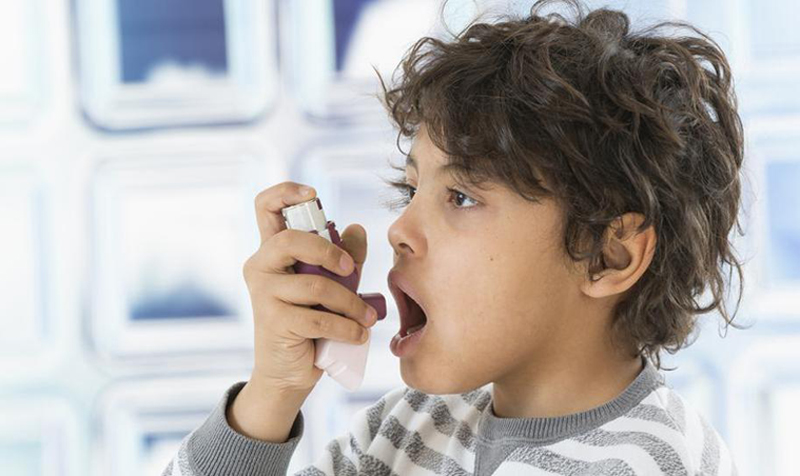 Objective:   To discuss the management of a 12-year-old female patient with previously diagnosed chronic asthma.
Clinical Features:   The duration and severity of this case are noted.
Intervention and Outcome:   Positive resolution of the case, primarily through a regime of chiropractic spinal care and other natural measures suggests that a drugless or reduced drug exposure may be efficacious for some patients.
There are more articles like this @ our:
Conclusion:   I describe considerations and rationale for intervention based on chiropractic management. Given the amount of published empirical and more formal evidence related to the chiropractic management approach to asthma, further research is certainly justified. Such research may determine which types of asthmatic patients may provide positive outcomes. It may also determine which therapy or combination of therapies would be most efficacious for particular patients.
Key Indexing Terms:   Asthma; Chiropractic; Vertebrae
---
From the Full-Text Article:
Introduction
Asthma usually originates in childhood and sometimes has similarities with chronic obstructive pulmonary disease (COPD). It has been recognised as a condition that has a range of etiological and exacerbating factors that are not consistent across all patients. [1–4] Consequently, due to these similarities, COPD has also been alluded to in this review.
For over 100 years the chiropractic and osteopathic professions have noted positive patient response to a manipulative management in some asthmatics. [5, 6] More recently, medical doctors involved in manual medicine and physiotherapist have also adopted manual therapy versions in the management of respiratory conditions such as asthma. [7–9]
Much of the evidence to date comprises clinical observations – case reports and case series. In this author's opinion, there would be sufficient positive clinical experiences, published studies, and patients' demands to warrant further formal research ino this association. Recognised research evidence to the contrary appears to be primarily opinion based.
The volume of supportive reports on the chiropractic management of asthma in at least some patients should evoke serious research support. Delay in incorporating SMT in patient care may well deprive some patients of an improved quality of life through more natural means. To deny the available evidence regardless of its source is not in the interest of patients.
In a review in 1996, Bronfort stated that asthmatic "children seem to be more responsive to chiropractic co-management than adults." [10]
Gleberzon and colleagues opined that "Studies that monitored both subjective and objective outcome measures of relevance to both patients and parents tended to report the most favourable response to SMT, especially among children with asthma." [11]
The manipulative component under chiropractic management may include a range of manual methods which can vary depending on the technique preferred by the practitioner, but a range of other natural, non-invasive regimens may also be employed. It can be noted that chiropractic care is not necessarily SMT alone. [12]
It is impractical to cite all the available the published papers on this topic. However, an extensive list of over 80 papers on asthma is accessible through the Index to Chiropractic Literature — which cites some 59 patients in positive case reports, and the osteopathic index list over 100 papers. [13, 14] In an extensive review of paediatric respiratory conditions, Pepino and colleagues selected papers from 1,147 titles. They found that under manual therapies including chiropractic, patient benefits were monitored through spirometer readings, immunological testing, cortisol levels and anxiety questionnaires. [15]
---
Read the rest of this Full Text article now!
---