Providing Information at the Initial Consultation to Patients with Low Back Pain Across General Practice, Chiropractic and Physiotherapy – A Cross-sectorial Study of Danish Primary Care
---
SOURCE: Scand J Prim Health Care 2022 (Oct 31); 1–9

---
Lars Morsø, Jesper Lykkegaard, Merethe Kirstine Andersen, Anders Hansen, Mette Jensen Stochkendahl, Simon Dyrløv Madsen, Berit Schiøttz Christensen

Department of Clinical Research,
Research Unit OPEN,
University of Southern Denmark,
Odense, Denmark

---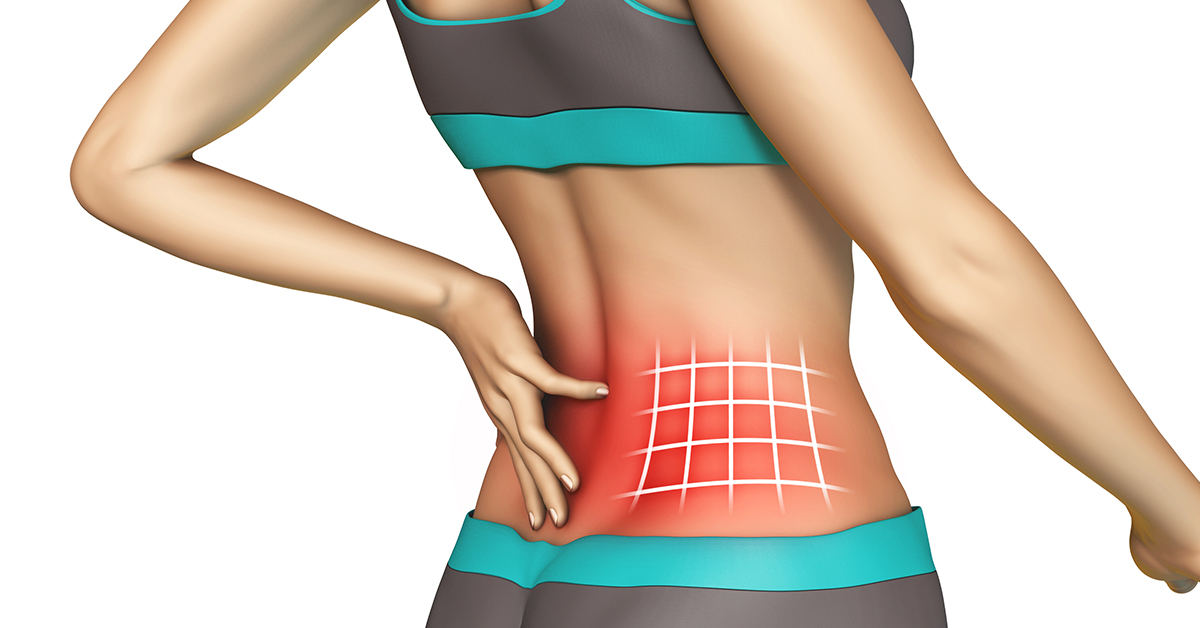 ---
Objective: Clinical guidelines for managing low back pain (LBP) emphasise patient information, patient education and physical activity as key components. Little is known about who actually receives information. This study investigates to what extent information at the first consultation with general practitioner (GP), chiropractor (DC) and physiotherapist (PT) in Danish primary care is provided to
Design and setting: This cross-sectorial study was conducted as a prospective survey registration of LBP consultations at the three primary health care professions in Denmark.
Intervention: Clinicians ticked off a paper survey chart during or after consultations with patients who visited the clinic for LBP (Approval number: ID # 11.220).
Subjects: 33 GPs, 43 DCs and 61 PTs registered first-time consultations.
Main outcome measures: The primary outcome was provision of information, overall and across care settings.
Results: The overall proportion of patients provided with information was 72%, but this varied among professions (GP, 44%; DC, 76%; and PT, 74%). Provision of information increased to 78% if patients had increased emotional distress or back-related leg pain below the knee. The strongest association with provision of information was having two or three signs of elevated distress (OR 2.58 and 5.05, respectively, p= 0.00) or physical disability (OR 2.55, p= 0.00).
There are more articles like this @ our:
Conclusion: In more than a quarter of first-time consultations, patient information was not provided. Large variation in providing information was found across the settings. The proportion provided with information increased for sub-populations having elevated distress or back-related leg pain below the knee.
Keywords: Low back pain; clinical guidelines; primary care; prospective survey registration; provision of information.
---
From the FULL TEXT Article:
Introduction
Low back pain (LBP) is common globally. [1] In Denmark, the point prevalence estimate is 13.7% [2], and most primary care consultations regarding musculoskeletal conditions are for LBP. [3] The vast majority of patients with LBP are managed in primary care in general practice or at chiropractor and physiotherapy clinics. The yearly Danish treatment cost for LBP is €240 million, and Danes with LBP have 3.3 million more visits at the general practitioner (GP), and 2.3 million more visits at the chiropractor (DC) and physiotherapist (PT), per year than people without LBP. [4]
Internationally, clinical guidelines for managing LBP emphasise patient information, patient education and physical activity as key components. [5, 6] In the Danish guidelines, patient information and education are recommended, and the guidelines state that initial LBP management should include information on prognosis, warning signs and staying active. [6] Further, the Danish guidelines recommend patient education consisting of dialog-based reassurance with cognitive and behavioural components to patients with low self-efficacy or self-management skills, or at risk of a poor prognosis. [5, 6]