An Overview of Systematic Reviews of Complementary and Alternative Therapies for Infantile Colic
---
SOURCE:   Systematic Reviews 2019 (Nov 11)

Rachel Perry, Verity Leach, Chris Penfold & Philippa Davies
National Institute for Health Research Bristol Biomedical Research Centre,
University Hospitals Bristol NHS Foundation Trust and University of Bristol,
Nutrition Theme, 3rd Floor, Education & Research Centre,
Upper Maudlin Street,
Bristol, BS2 8AE, UK.
---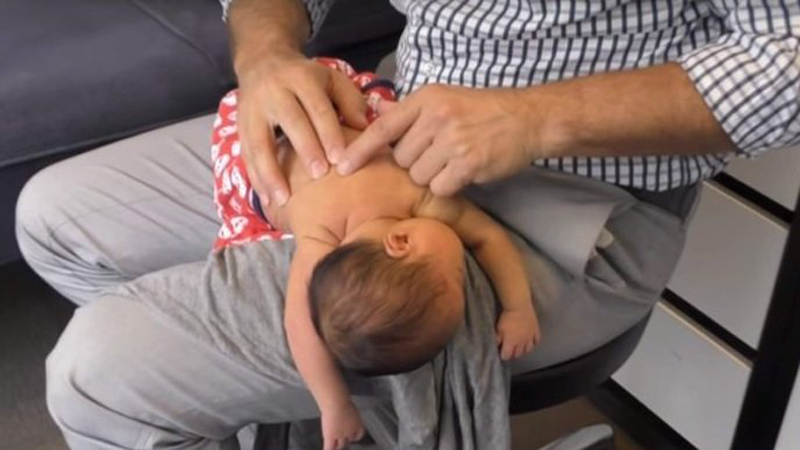 BACKGROUND:   Infantile colic is a distressing condition characterised by excessive crying in the first few months of life. The aim of this research was to update the synthesis of evidence of complementary and alternative medicine (CAM) research literature on infantile colic and establish what evidence is currently available.
METHODS:   Medline, Embase and AMED (via Ovid), Web of Science and Central via Cochrane library were searched from their inception to September 2018. Google Scholar and OpenGrey were searched for grey literature and PROSPERO for ongoing reviews. Published systematic reviews that included randomised controlled trials (RCTs) of infants aged up to 1 year, diagnosed with infantile colic using standard diagnostic criteria, were eligible. Reviews of RCTs that assessed the effectiveness of any individual CAM therapy were included. Three reviewers were involved in data extraction and quality assessment using the AMSTAR-2 scale and risk of bias using the ROBIS tool.
There are more articles like this @ our: