Benefits and Harms of Spinal Manipulative Therapy for the Treatment of Chronic Low Back Pain: Systematic Review and Meta-analysis of Randomised Controlled Trials
---
SOURCE:   British Medical Journal 2019 (Mar 13)

Sidney M Rubinstein, Annemarie de Zoete, Marienke van Middelkoop, Willem J J Assendelft, Michiel R de Boer, and Maurits W van Tulder
Department of Health Sciences,
Faculty of Science,
Vrije Universiteit Amsterdam,
De Boelelaan 1085, 1081HV
Amsterdam, Netherlands
---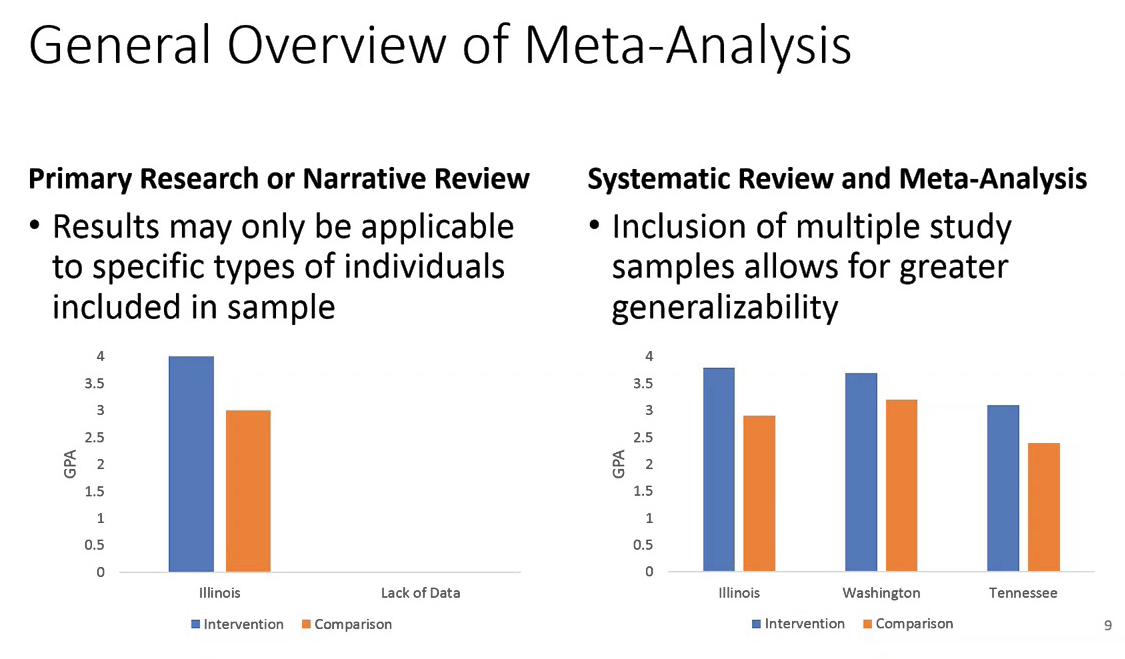 OBJECTIVE:   To assess the benefits and harms of spinal manipulative therapy (SMT) for the treatment of chronic low back pain.
DESIGN:   Systematic review and meta-analysis of randomised controlled trials.
DATA SOURCES:   Medline, PubMed, Embase, Cochrane Central Register of Controlled Trials (CENTRAL), CINAHL, Physiotherapy Evidence Database (PEDro), Index to Chiropractic Literature, and trial registries up to 4 May 2018, including reference lists of eligible trials and related reviews.
ELIGIBILITY CRITERIA FOR SELECTING STUDIES:   Randomised controlled trials examining the effect of spinal manipulation or mobilisation in adults (≥18 years) with chronic low back pain with or without referred pain. Studies that exclusively examined sciatica were excluded, as was grey literature. No restrictions were applied to language or setting.
REVIEW METHODS:   Two reviewers independently selected studies, extracted data, and assessed risk of bias and quality of the evidence.
---
There are more articles like this @ our: