A Systematic Review of Chiropractic Care for Fall Prevention: Rationale, State of the Evidence, and Recommendations for Future Research
---
SOURCE: BMC Musculoskelet Disord 2022 (Sep 5); 23 (1): 844
---
---
Weronika Grabowska, Wren Burton, Matthew H. Kowalski, Robert Vining, Cynthia R. Long, Anthony Lisi, Jeffrey M. Hausdorff, Brad Manor, Dennis Muñoz-Vergara & Peter M. Wayne
Brigham and Women's Hospital and
Harvard Medical School Division of Preventive Medicine,
Osher Center for Integrative Medicine,
900 Commonwealth Avenue, 3rd Floor,
Boston, MA, 02215, USA.
---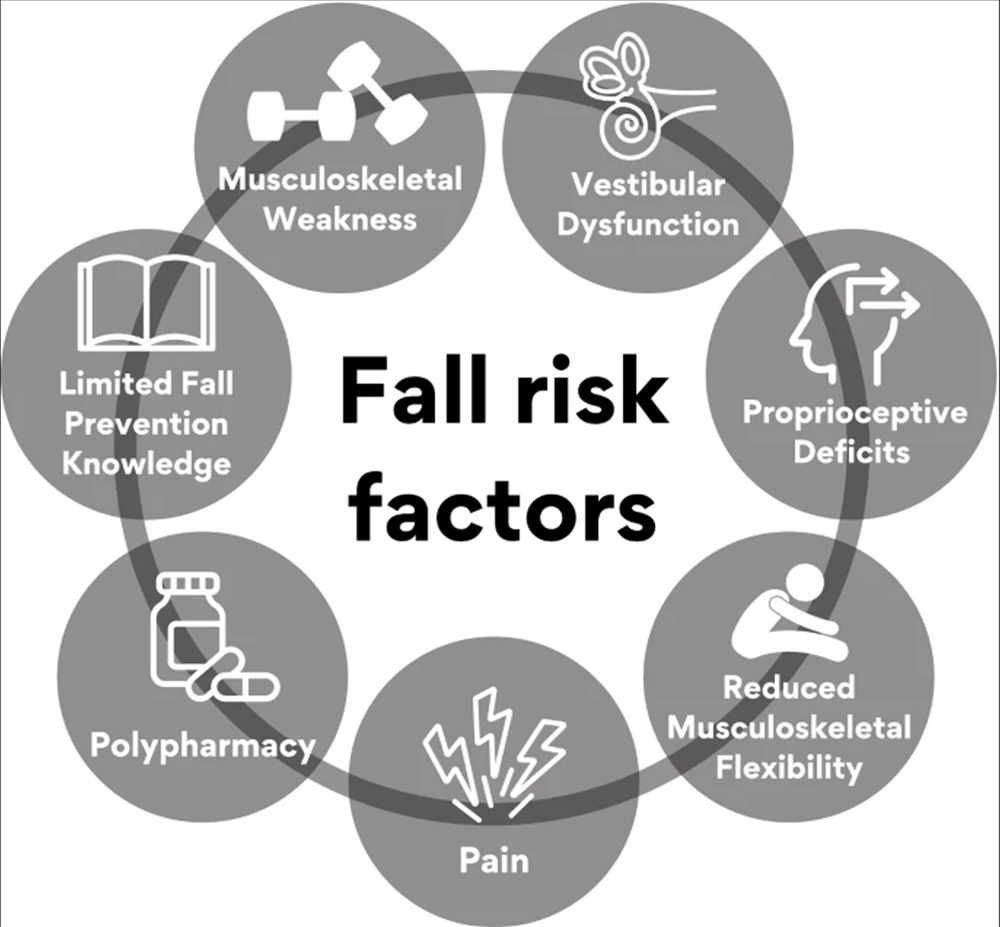 ---
Background: Falls in older adults are a significant and growing public health concern. There are multiple risk factors associated with falls that may be addressed within the scope of chiropractic training and licensure. Few attempts have been made to summarize existing evidence on multimodal chiropractic care and fall risk mitigation. Therefore, the broad purpose of this review was to summarize this research to date.
Main text: Systematic review was conducted following PRISMA guidelines. Databases searched included PubMed, Embase, Cochrane Library, PEDro, and Index of Chiropractic Literature. Eligible study designs included randomized controlled trials (RCT), prospective non-randomized controlled, observational, and cross-over studies in which multimodal chiropractic care was the primary intervention and changes in gait, balance and/or falls were outcomes. Risk of bias was also assessed using the 8-item Cochrane Collaboration Tool. The original search yielded 889 articles; 21 met final eligibility including 10 RCTs. One study directly measured the frequency of falls (underpowered secondary outcome) while most studies assessed short-term measurements of gait and balance. The overall methodological quality of identified studies and findings were mixed, limiting interpretation regarding the potential impact of chiropractic care on fall risk to qualitative synthesis.
There are more articles like this @ our: