Chiropractic Nimmo Receptor-Tonus Technique and McKenzie Self-Therapy Program in the Management of Adjacent Segment Disease: A Case Report
---
SOURCE: J Chiropractic Medicine 2020 (Dec); 19 (4): 249–259

Emsal Salik, MD PhD; Ali Donat, DC; Mustafa Hulisi Ağaoğlu, DC
Chiropractic Program,
Health Sciences Institute,
Bahcesehir University,
Besiktas, Istanbul, Turkey
---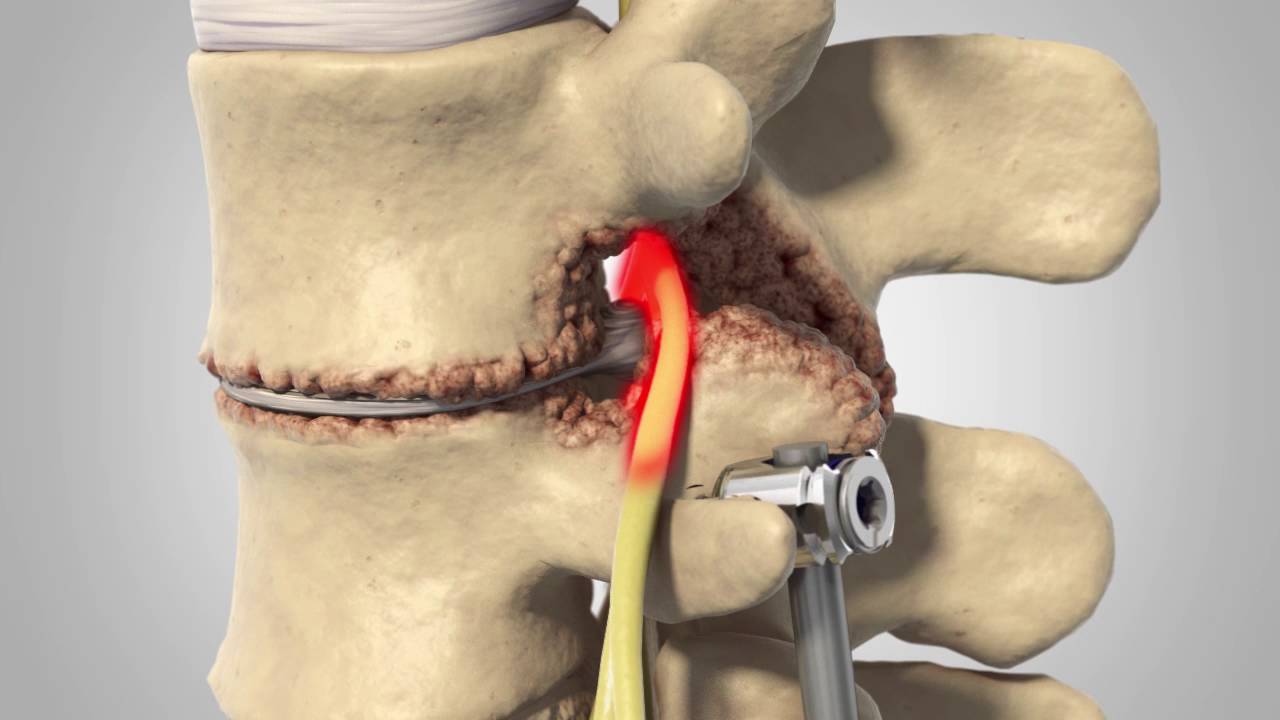 ---
Objective: The objective of the present study objective was to describe adjacent segment disease (ASD) from a chiropractic management prospective and subsequently to stimulate further research into the chiropractic therapeutic effects on such cases and to contribute to chiropractic literature.
Clinical features: A 44–year-old woman had a history of lumbar stabilization revision operation by pedicle screw fixation for spondylolisthesis. Her intractable back pain episodes, which were diagnosed as ASD, began shortly after this surgery. At presentation, she was taking pregabalin 75 mg 2 times a day for postoperative neuropathic pain without any pain relief. Clinical testing revealed myofascial tender points reproducing the pain.
Intervention and outcome: After taking the case history and performing a physical examination, the patient was managed with chiropractic Nimmo receptor-tonus technique in combination with McKenzie exercises. Nimmo was applied by manually pressing on clinically relevant points for 5 to 15 seconds in 11 visits over 3 weeks. The patient by herself did McKenzie exercises 5 to 10 times a day for 10 to 12 repetitions over 2 months. After 3 weeks of therapy, visual analog scale and Oswestry Disability Index scores were improved. Furthermore, because of the amelioration of the patient's symptoms, her neurosurgeon successfully discontinued pregabalin 75 mg 2 times a day without negative consequences to care.
There is more like this @ our:

CASE STUDIES Section and our


LOW BACK PAIN Section and our