A SAD DAY FOR CHIROPRACTIC
---
SOURCE:   A Chiro.Org Editorial
---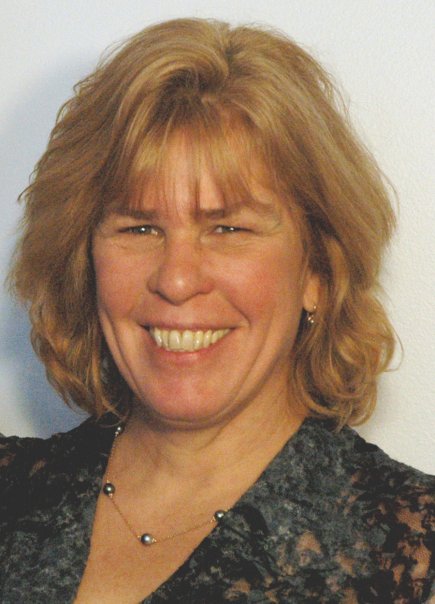 Our long time friend and supporter Dr. Jeanne Ohm has passed away.
Jeanne was executive coordinator for the International Chiropractic Pediatric Association [www.icpa4kids.com] and executive editor of Pathways to Family Wellness Magazine
[www.pathwaystofamilywellness.org].
Jeanne was also the author of many articles on pregnancy, birth, children, and chiropractic, many of which can be found in our Pediatrics Section.
More of her collected articles can be found in the
Kids Need Chiropractic, Too! Page.
There was no better friend of Pediatric Chiropractic.
Our love and concern go out to her husband and children, her fellow researchers at the ICPA, and the thousands of DCs who took classes and received encouragement directly from Jeanne.
She will be sorely missed.