The Prevalence, Patterns, and Predictors of Chiropractic Use Among US Adults: Results From the 2012 National Health Interview Survey
---
SOURCE:   Spine (Phila Pa 1976). 2017 (Dec 1); 42 (23): 1810–1816

Jon Adams, PhD, Wenbo Peng, PhD, Holger Cramer, PhD, Tobias Sundberg, PhD, Craig Moore, Masters of Clinical Trials Research, Lyndon Amorin-Woods, MPH, David Sibbritt, PhD, Romy Lauche, PhD
Australian Research Centre in Complementary and Integrative Medicine (ARCCIM),
Faculty of Health, University of Technology Sydney,
Sydney, New South Wales, Australia.
---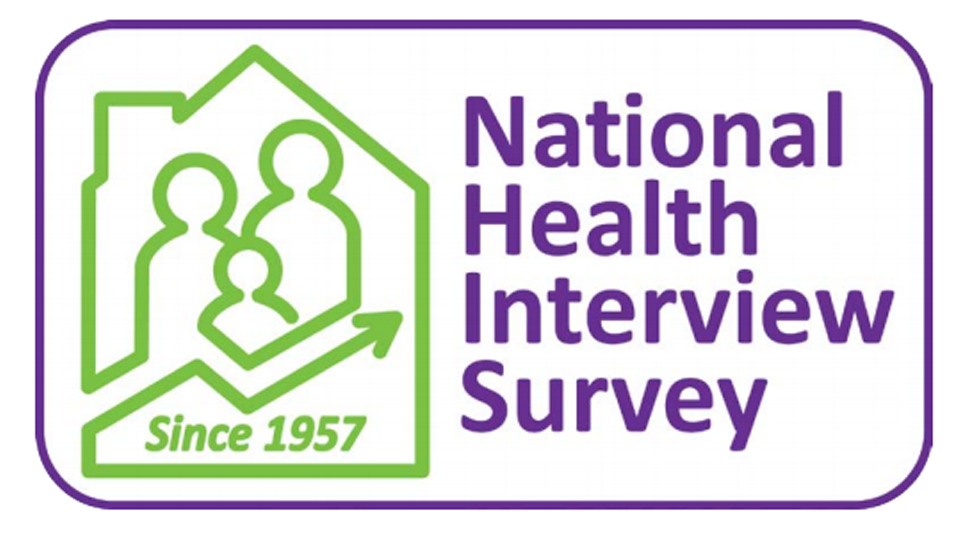 STUDY DESIGN:   Secondary analysis of a national survey.
OBJECTIVE:   The aim of this study was to investigate the prevalence, patterns, and predictors of chiropractic utilization in the US general population.
SUMMARY OF BACKGROUND DATA:   Chiropractic is one of the largest manual therapy professions in the United States and internationally. Very few details have been reported about the use of chiropractic care in the United States in recent years.
METHODS:   Cross-sectional data from the 2012 National Health Interview Survey (n = 34,525) were analyzed to examine the lifetime and 12–month prevalence and utilization patterns of chiropractic use, profile of chiropractic users, and health-related predictors of chiropractic consultations.
RESULTS:   Lifetime and 12–month prevalence of chiropractic use were 24.0% and 8.4%, respectively. There is a growing trend of chiropractic use among US adults from 2002 to 2012. Back pain (63.0%) and neck pain (30.2%) were the most prevalent health problems for chiropractic consultations and the majority of users reported chiropractic helping a great deal with their health problem and improving overall health or well-being. A substantial number of chiropractic users had received prescription (23.0%) and/or over-the-counter medications (35.0%) for the same health problem for which chiropractic was sought and 63.8% reported chiropractic care combined with medical treatment as helpful. Both adults older than 30 years (compared to younger adults), and those diagnosed with spinal pain (compared to those without spinal pain) were more likely to have consulted a chiropractor in the past 12 months.
There are more articles like this @ our:
CONCLUSION:   A substantial proportion of US adults utilized chiropractic services during the past 12 months and reported associated positive outcomes for overall well-being and/or specific health problems for which concurrent conventional care was common. Studies on the current patient integration of chiropractic and conventional health services are warranted.
KEYWORDS:   chiropractic; prevalence; patterns; predictors; health services research; pain; national survey; adults; back pain; USA
---
From the FULL TEXT Article:
INTRODUCTION
Chiropractic is one a commonly used complementary healthapproaches in the United States (US) and internationally. [1, 2] It is characterized by manual therapy techniques usually delivered to treat musculoskeletal and neurological disorders. [3, 4] Certain chiropractic servicessuch asspine manipulation are covered by Medicare and Medicaid for all adults in the US. [5] Also, chiropractic care is one of the health benefits included in the workers' compensation systems in most US States. [6] It is worth noting that there is growing utilization of chiropractic care in the US over near recent years [7] with more than 70,000 chiropractors practicing in the US6 and the total expense of visits to chiropractors in the US estimated to be over 10 billion in 2013. [8]
Previous work in a number of countries has shown inconsistent findings regarding the characteristics of chiropractic users and predictors of chiropractic utilization. For example, a large cohort study conducted inone State of Australia in 2005 revealed that adults who experiencedback problems and/or had a pension as the main source of income were more likely to visit a chiropractor, while those who were older than 55 years and/or consumed medication for certain health problems such as hypertension and high cholesterolwere less likely to use chiropractic services. [9] A large-scale US surveyfocusing upon the use of health care and health insurance coverage in 2008 reported that participants who were female, white, with higher family income, and/or with arthritis were more likely to use chiropractic. [10] Meanwhile, asurvey undertaken in Switzerland in 2009 found patients aged 31–50 years,those who experienced low back pain,and/or experienced pelvic pain or injury without leg pain were more likely to seek help from chiropractors. [11]
The National Health Interview Survey (NHIS) is the principal and reliable source of comprehensive health care informationin the US, utilizing a nationally representative sample of the civilian non-institutionalized population of the US. [12] An overview of chiropractic practiceamong US adults has been previously undertaken by analysing the data collected in the 2002 and 2007 NHIS surveys. The focus of this previous work has been predominantly upon the broad use of a range of complementary health care approaches, [13, 14] while only a few specific details have been revealed regarding chiropractic such as prevalence rates of chiropractic use and examination of the chronic conditions treated by chiropractic. [15–17] The 2012 NHIS survey is the most recent source providing data on the use of complementary health care approaches by adults in the US. The objective of this present paper is to update the examination of the lifetime and 12–month prevalence of chiropractic use among US adultsand advance our understanding of the patterns and predictors of chiropractic care by drawing upon the 2012 NHISsurvey dataset.
---
Read the rest of this Full Text article now!
---