Chiropractic Management of Postoperative Spine Pain: A Report of 3 Cases
---
SOURCE:   J Chiropractic Medicine 2013 (Sep);   12 (3):   168–175
---
Christopher M. Coulisa, and Anthony J. Lisi
VA Connecticut Healthcare System,
West Haven, CT;
University of Bridgeport College of Chiropractic,
Bridgeport, CT.
---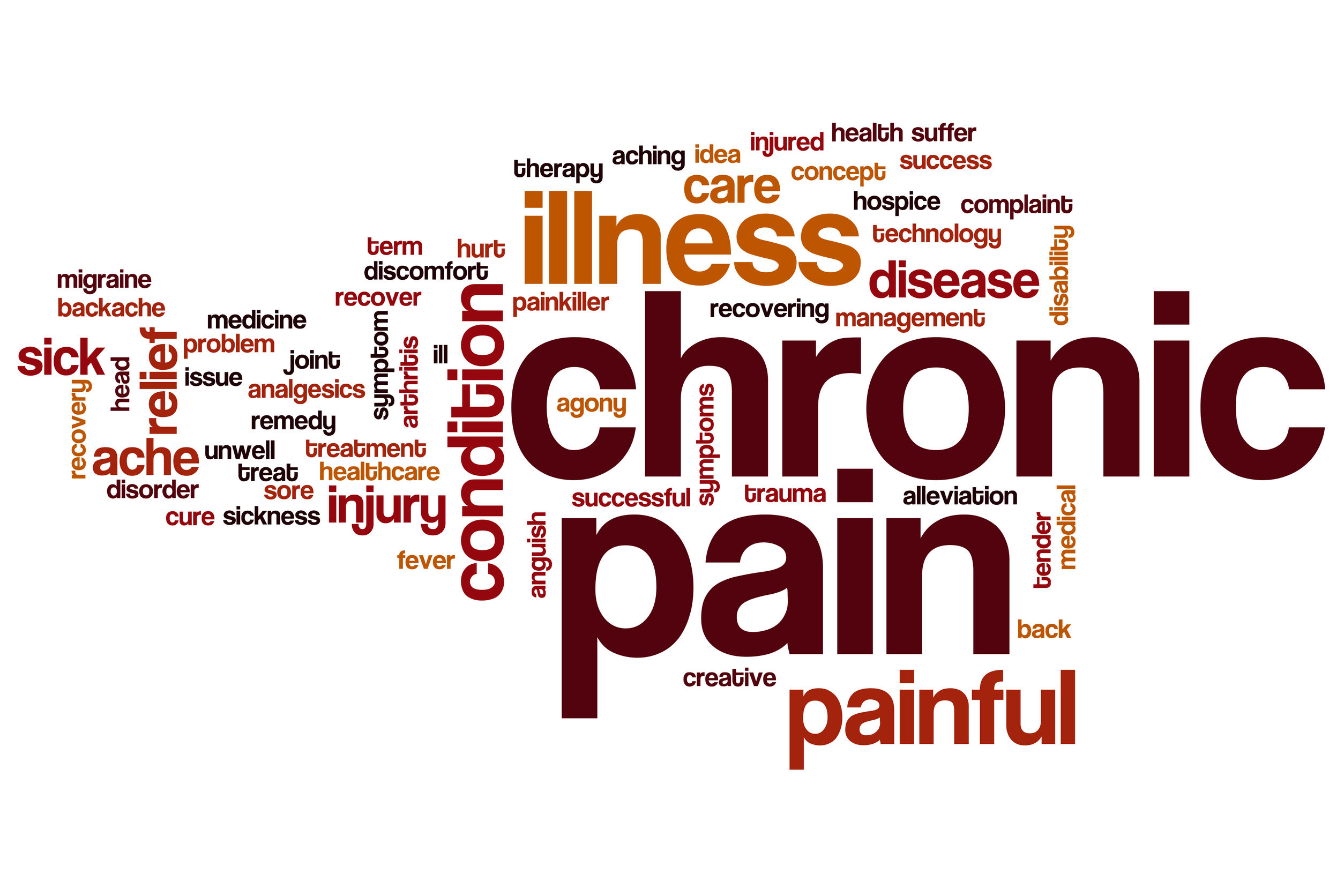 OBJECTIVE:   The purpose of this case series is to describe chiropractic care including spinal manipulation for 3 patients with postsurgical spine pain.
CLINICAL FEATURES:   Three patients with postsurgical spine pain (1 cervical fusion, 1 lumbar discectomy, and 1 lumbar laminectomy) presented for chiropractic treatment at a major US medical center. Treatment included spinal manipulation and/or flexion-distraction mobilization based on patient response to joint loading strategies.
INTERVENTION AND OUTCOMES:   Two patients were treated with high-velocity, low-amplitude spinal manipulation; and 1 patient was treated with flexion-distraction mobilization. Treatment frequency and duration were 4 treatments over 4 weeks for case 1, 17 treatments over 7 years for case 2, and 5 treatments over 5 weeks for case 3. Subjective improvement was noted using numeric pain scores and functional changes; and upon completion, the patients reported being "satisfied" with their overall outcome. One episode of transient benign soreness was noted by 1 patient. No additional adverse events or effects were noted.
There are more articles like this @ our:
CONCLUSION:   In these 3 cases, patients with postsurgical spine pain responded positively to chiropractic care. Spinal manipulation/mobilization was tolerated without significant adverse effects.
KEYWORDS:   Adverse effect; Chiropractic; Manipulation; Postoperative period
---
From the FULL TEXT Article:
Introduction
Chronic pain after surgery is common. [1, 2] It has been reported that about 1 in 5 patients who have undergone various surgical procedures experiences severe postoperative pain or only poor to fair pain relief despite pain management therapies. [2] With regard to spinal surgery, it is estimated that 15% to 61% of patients report persistent or recurrent pain postsurgically depending on the specific intervention. [3–5] Moreover, up to two-thirds of all chronic pain patients enrolled in pain centers in the United States are believed to experience failed back surgery syndrome. [6] Data suggest that chronic back pain post–spinal surgery should be treated nonoperatively unless progressive neurologic deficits exist. [7]
The prevalence of postsurgical patients presenting to chiropractic practices ranges from 2.3% to 12%. [8–10] However, the available evidence regarding safety and effectiveness of chiropractic treatment of postsurgical spinal pain is limited to only case reports. O'Shaughnessy et al [11] presented 8 cases of persistent low back pain (LBP) or pelvic pain post–lumbar total disk replacement with positive outcome after high-velocity, low-amplitude (HVLA) spinal manipulation; adverse events were benign and similar to those experienced by patients without prior spinal surgery. Kruse and Cambron [12] treated 32 postsurgical patients with flexion-distraction mobilization, reporting no adverse events and noting benefit in all patients regardless of surgical procedure used. Morningstar and Strauchman [13] treated 3 post–lumbar spine fusion patients with manipulation under anesthesia followed by 8 weeks of physical therapy, reporting durable subjective and functional improvement without adverse events; and Estadt [14] demonstrated positive response to a trial of lumbar manipulation and rehabilitative exercises in a patient who previously underwent lumbar microdiscectomy. Polkinghorn and Colloca [15] presented a single case of cervical spine pain post–discectomy and fusion that tolerated instrumental adjustment without adverse reactions. McGregor and Cassidy [16] presented 3 cases of sacroiliac syndrome post–lumbar fusion that responded to HVLA manipulation. Shaw [17] reported a case of back and leg pain post–lumbar discectomy that improved after HVLA manipulation and physical therapy modalities. Gluck [18] described a case of back and leg pain after 2 lumbar discectomies that responded to flexion-distraction and extensive active rehabilitation. Finally, Lisi and Bhardwaj [19] reported resolution of back pain in one case of postsurgical chronic cauda equina syndrome treated by HVLA manipulation.
With the rate of spinal surgery continuing to increase, [20–22] the incidence of postsurgical spine pain is also expected to rise. The purpose of this article is to report on clinical decision making and presence of adverse events in the use of HVLA spinal manipulation and/or flexion-distraction mobilization in 3 cases of postsurgical spine pain that were referred to the chiropractic clinic at a major US medical center.
---
Read the rest of this Full Text article now!
---