Instrument-assisted Delivery and the Prevalence of Reduced Cervical Spine Range of Motion in Infants
---
SOURCE:   Chiropractic J Australia 2018 (Jun); 46 (2): 162–171

Christian Fludder, B.Chiro.Sc, M.Chiro, DACCP,
Braden G. Keil, B.App.Sc. (Chiropractic), M.C.Sc. (Paediatrics), FICC, FACCP
Chiropractic Children's Healthcare,
9 Lower Plenty Road,
Rosanna, VIC, 3084
---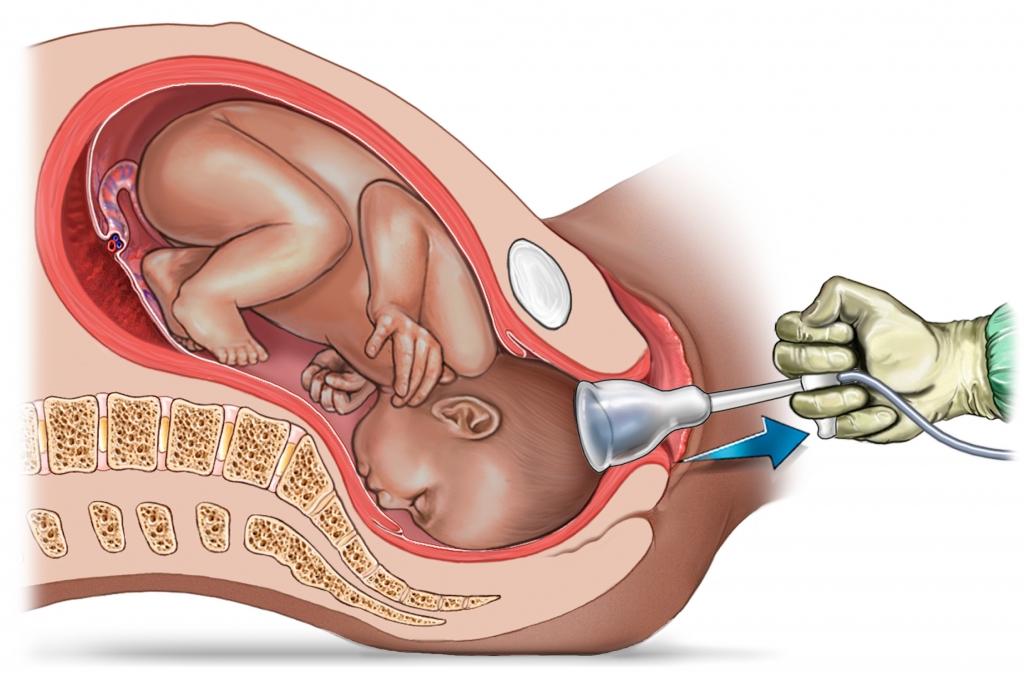 Introduction:   Instrument-assisted delivery occurs regularly in Australia. This study aims to determine if there is a higher prevalence of restricted cervical spine range of motion (ROM) in infants born via instrumental delivery or Caesarean section compared to vaginal delivery without instrument assistance.
Methods:   Data was collated from all 176 infants under 112 days of age in a paediatric chiropractic clinic. Details regarding method of delivery and instrumental assistance were obtained. Passive ROM assessment was recorded as either "Full" or "Reduced".
Results:   Reduced cervical spine ROM was apparent in 76.1% of infants born vaginally without intervention (n=88), 75.0% with forceps assistance (n=16), 88.9% with vacuum-assistance (n = 18), 100% born with vacuum and forceps (n=3), and 82.3% born via Caesarean section (n = 51).
There are more articles like this @ our: