What Does Best Practice Care for Musculoskeletal Pain Look Like? Eleven Consistent Recommendations From High-quality Clinical Practice Guidelines: Systematic Review
---
SOURCE: British J Sports Medicine 2020 (Jan); 54 (2): 79–86
Ivan Lin, Louise Wiles, Rob Waller, Roger Goucke, Yusuf Nagree, Michael Gibberd, Leon Straker, et. al.
WA Centre for Rural Health,
University of Western Australia,
Geraldton, Western Australia, Australia.
---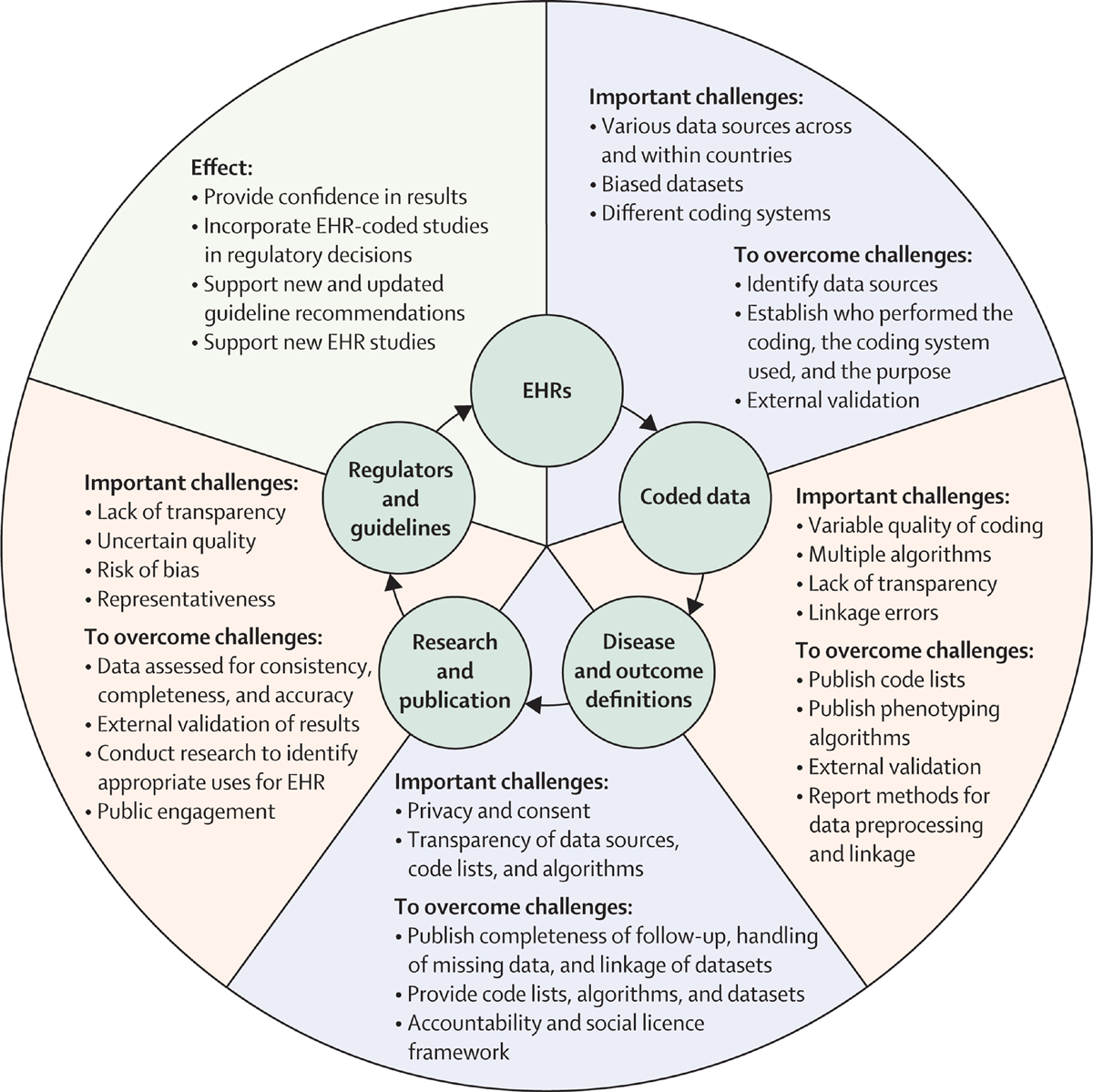 ---
Objectives: To identify common recommendations for high-quality care for the most common musculoskeletal (MSK) pain sites encountered by clinicians in emergency and primary care (spinal (lumbar, thoracic and cervical), hip/knee (including osteoarthritis [OA] and shoulder) from contemporary, high-quality clinical practice guidelines (CPGs).
Design: Systematic review, critical appraisal and narrative synthesis of MSK pain CPG recommendations.
Eligibility criteria: Included MSK pain CPGs were written in English, rated as high quality, published from 2011, focused on adults and described development processes. Excluded CPGs were for: traumatic MSK pain, single modalities (eg, surgery), traditional healing/medicine, specific disease processes (eg, inflammatory arthropathies) or those that required payment.
There are more articles like this @ our: