Source Chiropractic Science
Dr. Haldeman is a pioneer of chiropractic science and a world leader in spine research. Dr. Haldeman holds the positions of Adjunct Professor, Department of Epidemiology, School of Public Health, University of California, Los Angeles, and Clinical Professor, Department of Neurology, University of California, Irvine.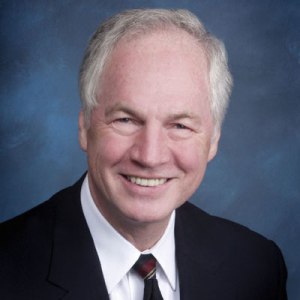 He is Past President of the North American Spine Society, the American Back Society, the North American Academy of Manipulative Therapy, and the Orange County Neurological Society, and is currently Chairman Emeritus of the Research Council of the World Federation of Chiropractic. He is certified by the American Board of Neurology and Psychiatry and is a Fellow of the Royal College of Physicians of Canada and a Fellow of the American Academy of Neurology. He is a Diplomat of the American Board of Electrodiagnostic Medicine, the American Board of Electroencephalography and Neurophysiology and the American Board of Clinical Physiology. He also served on the US department of Health AHCPR Clinical Guidelines Committee on Acute Low Back Problems in Adults as well as four other Clinical Guidelines Committees. He presided over The Bone and Joint Decade 2000 to 2010 Task Force on Neck Pain and Its Associated Disorders.
You can find the podcast here.
He also happens to be the uncle of innovator Elon Musk.