Compliance with Clinical Practice Guidelines in Family Physicians Managing Worker's Compensation Board Patients with Acute Lower Back Pain
---
SOURCE: Spine J 2003 (Nov); 3 (6): 442–450
---
Paul B. Bishop, DC, MD, PhD, Peter C. Wing, MB, MSc, ChB, FRCS(C)
Combined Neurosurgical and Orthopaedic Spine Program,
Heather Pavilion, Vancouver General Hospital,
Vancouver, BC, Canada
---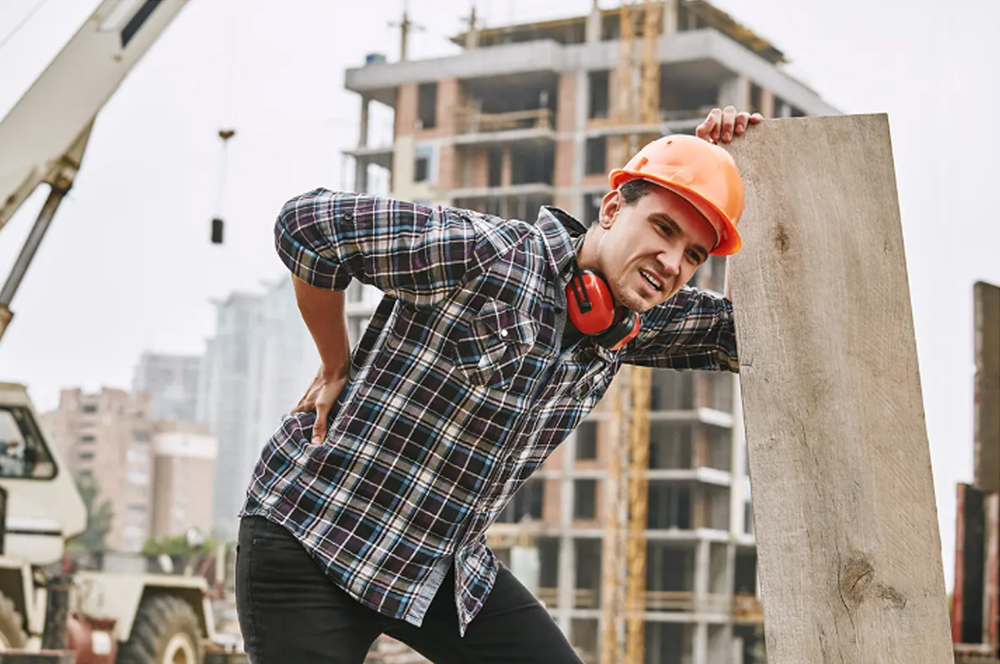 ---
Background context: Family physician compliance with acute lower back pain clinical practice guidelines remains uncertain.
Purpose: To determine the degree of guideline compliance of family physicians managing patients with workers' compensation claims and acute mechanical lower back pain.
Study design: Observational study.
Patient sample: One hundred thirty-nine family physicians in British Columbia.
Outcome measures: Compliance with guideline recommendations for history, examination procedures, diagnostic testing and treatments.
Methods: Physician workers' compensation board patient reports for acute lower back pain without leg symptoms and not greater than 2 to 3 weeks duration were scored for guideline adherence up until 12 weeks after onset.
Results: Physicians demonstrated a high degree of compliance with the guideline-recommended history, examination procedures and medications, but low compliance with recommended imaging and many treatment recommendations.
There is more like this @ our:

LOW BACK PAIN Section and the:
Conclusions: Recently published clinical practice guidelines regarding the management of patients with acute mechanical lower back pain have not been fully implemented into the patterns of practice of the family physicians.
Keywords: Acute lower back pain; clinical practice guidelines; family physician; workers' compensation
---
From the FULL TEXT Article:
Introduction
Approximately 40% of all worker's compensation board (WCB) claims concern back injuries. The majority of these claims involve acute injury to the soft tissues of the lower back or acute mechanical lower back pain. The WCB in the Province of British Columbia recently compiled, published and distributed clinical practice guidelines for the management of acute mechanical lower back pain to all family physicians in this province. [1] These guidelines were based primarily on extensive and critical reviews of the literature carried out by a number of expert panels, which included the Agency on Health Care Policy and Research (US National Institutes of Health) [2], the Industrial Medicine Council of California [3] and the Quebec Task Force on Spinal Disorders. [4] Since that time, several other countries have convened multidisciplinary expert panels and have published similar guidelines. [5–9] As such, these guidelines are derived exclusively from the best available scientific evidence or expert panel consensus and are independent of any bias associated with worker/employer special interest issues.
Family physicians are the most common portal of entry into the health-care system for injured workers and are therefore in a unique position to significantly influence the clinical management of this group of patients. It has been demonstrated that the patterns of practice of family physicians managing patients with lower back pain varies widely [10] and is resistant to change. [11, 12] Furthermore, patients who receive compensation benefits are at increased risk for
treatment failure, overuse of narcotics and for delayed return to preinjury activities. [13, 14]