Happy Thanksgiving (2021)
---
All of us at Chiro.Org want to wish our readers and friends
a very happy Thanksgiving.
---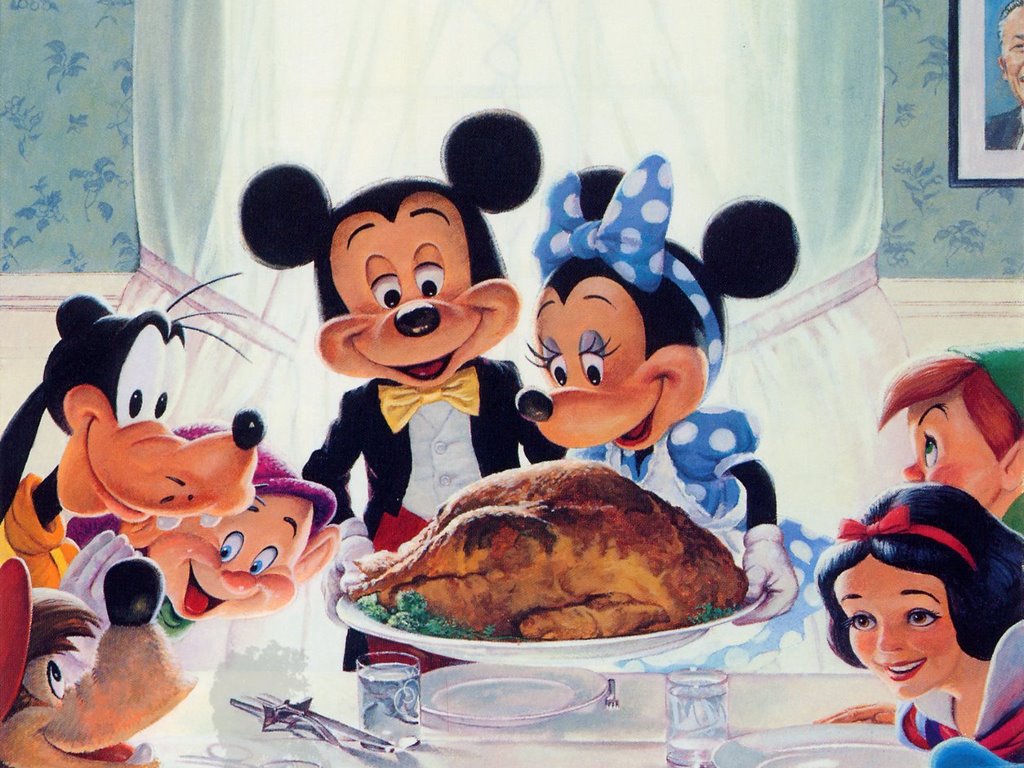 ---
---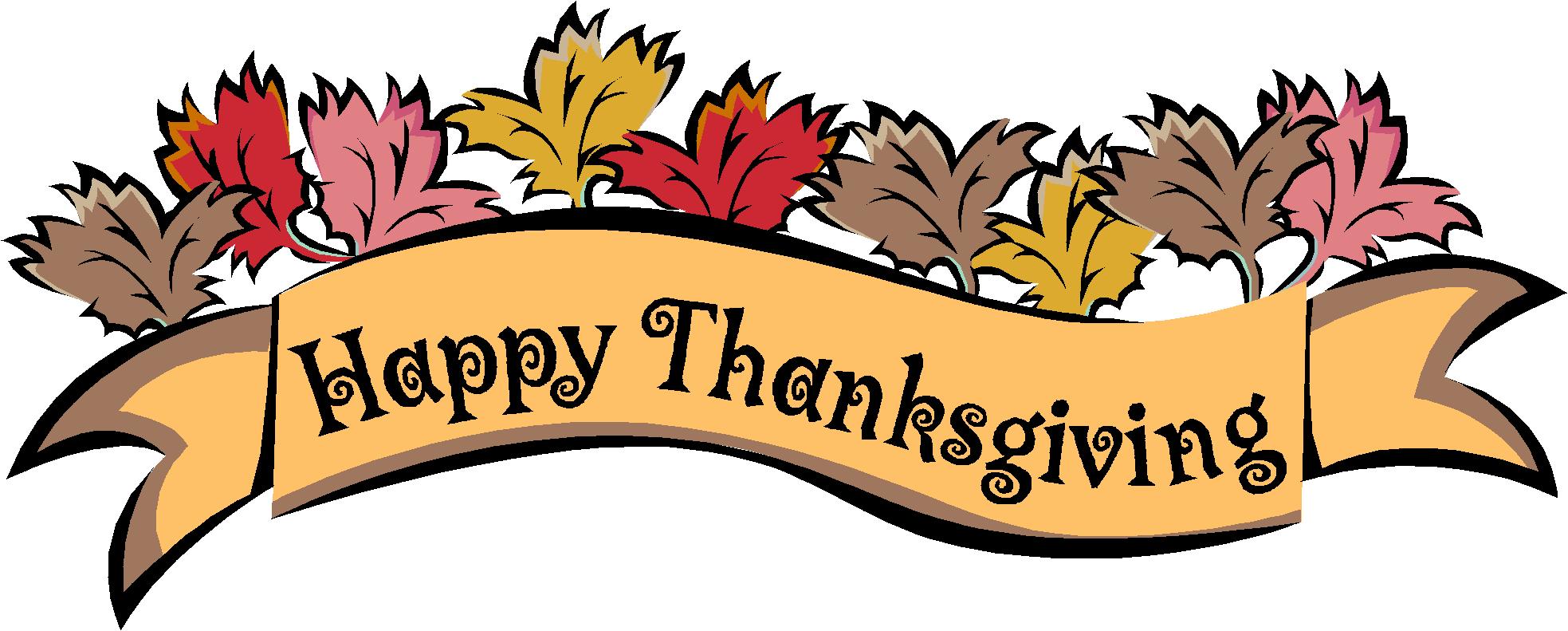 I was introduced to Chiro.Org in early 1996, where my friend Joe Garolis helped me learn HTML, the "mark-up language" for websites. We have been fortunate that journals like JMPT have given us permission to reproduce some early important articles in Full-Text format. Maintaining the Org website has been, and remains, my favorite hobby.