Chiropractic in Global Health and Wellbeing: A White Paper Describing the Public Health Agenda of the World Federation of Chiropractic
---
SOURCE:   Chiropractic & Manual Therapies 2018 (Jul 17); 26: 26

Michele Maiers, Mustafa Agaoglu, Richard Brown, Christopher Cassirer, Kendrah DaSilva, Reidar P. Lystad, Sarkaw Mohammad, and Jessica J. Wong
Northwestern Health Sciences University,
2501 W 84th St,
Bloomington, MN 55431 USA.
---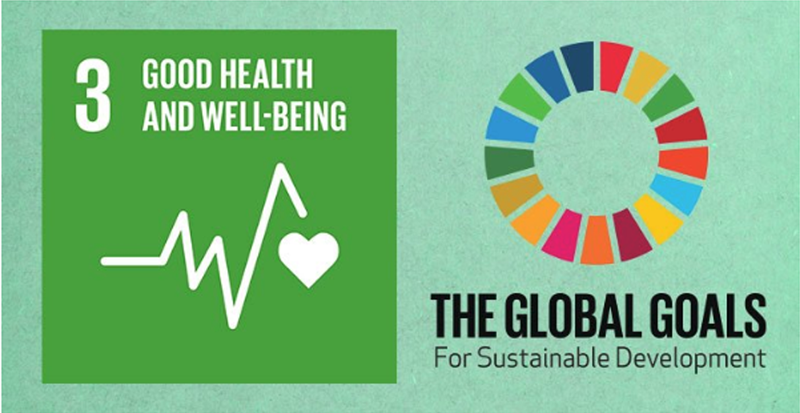 The World Federation of Chiropractic supports the involvement of chiropractors in public health initiatives, particularly as it relates to musculoskeletal health. Three topics within public health have been identified that call for a renewed professional focus. These include healthy ageing; opioid misuse; and women's, children's, and adolescents' health. The World Federation of Chiropractic aims to enable chiropractors to proactively participate in health promotion and prevention activities in these areas, through information dissemination and coordinated partnerships. Importantly, this work will align the chiropractic profession with the priorities of the World Health Organization. Successful engagement will support the role of chiropractors as valued partners within the broader healthcare system and contribute to the health and wellbeing of the communities they serve.
KEYWORDS:   Ageing; Chiropractic; Opioid; Public health; children's health; women's health
---
From the Full-Text Article:
Background
There are more articles like this @ our:
Public Health is defined as the art and science of preventing disease, prolonging life, and promoting health through organized efforts of society [1]. Public health initiatives involve comprehensive approaches to promote the well-being of a community across multiple sectors, including healthcare professions, funders, governments, non-governmental organizations, and other stakeholders. In an era where both medical costs and years lived with chronic disease are increasing, [2] calls have been made for closer collaboration between public health officials and healthcare providers [3]. The potential contribution of many providers, including chiropractors and other healthcare professionals, is often overlooked. This results in an underutilized workforce for health promotion, chronic disease prevention, primary care and implementation of public health initiatives. To help address this gap, it is important for the chiropractic profession to identify priority areas of focus, and clearly articulate plans for engagement in public health. Coordinating this on an international scale allows an opportunity for effective use of resources and consistent application of the profession's expertise, particularly in musculoskeletal health.
The World Federation of Chiropractic (WFC) is a global non-profit organization representing national chiropractic associations of chiropractors in over 90 countries. The organization serves as a global voice for the chiropractic profession, promoting high standards of conduct, research, education, and practice. The WFC is the only chiropractic organization with non-governmental status with the World Health Organization (WHO) and is committed to supporting public health initiatives and advancing spinal health and well-being through these activities. The WFC has supported several WHO initiatives over the past two decades, including its tobacco-free initiative and the Global Strategy on Diet, Physical Activity and Health. Since 2012, The WFC also organizes and promotes World Spine Day, raising awareness about spinal disorders as a part of the Bone and Joint Decade's Action Week.
The WFC's Public Health Committee has committed to an expanded agenda that focuses on three new priority areas of public health: healthy ageing; opioid overuse and misuse; and women's, children's, and adolescents' health. These were chosen for their alignment with WHO priorities, and the chiropractic profession's ability to uniquely contribute to each through the lens of musculoskeletal health. The goal is to enhance the ability for chiropractors to actively engage in health promotion activities in alignment with WHO priority areas and pursue collaborative work to increase global attention on these important public health issues. As a first step, the WFC will focus on providing key strategies that chiropractors in primary care settings can focus on bridging their work in primary care and population health. The WFC has developed position statements and proposed public health strategies for each priority area, as described below.
---
Read the rest of this Full Text article now!
---