Preferences for Web-Based Information Material for Low Back Pain:
Qualitative Interview Study on People Consulting a General Practitioner
---
SOURCE:   JMIR Rehabil Assist Technol. 2018 (Apr 2); 5 (1): e7
---
Allan Riis, PhD; Ditte Meulengracht Hjelmager, MSc; Line Dausel Vinther, MSc; Michael Skovdal Rathleff, PhD; Jan Hartvigsen, PhD; Martin Bach Jensen, MD, PhD
Research Unit for General Practice in Aalborg,
Department of Clinical Medicine,
Aalborg University,
Aalborg, Denmark.
---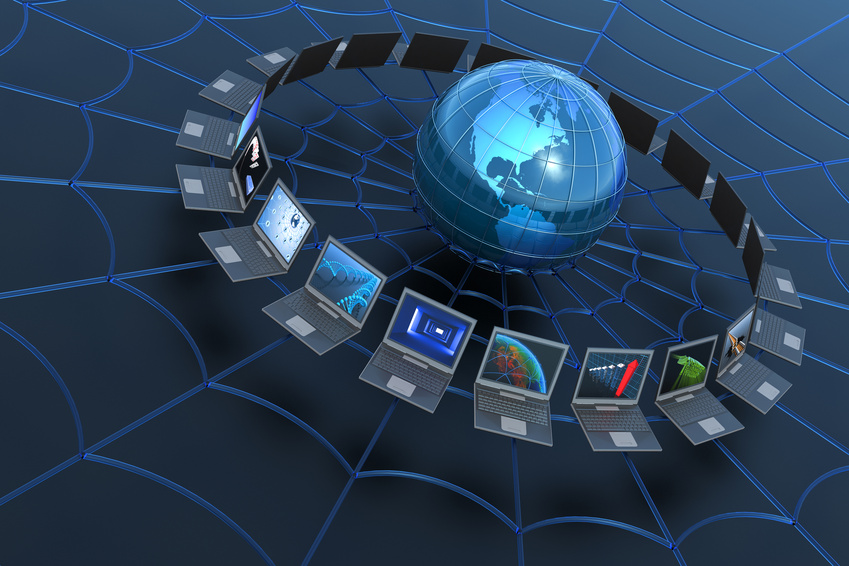 BACKGROUND:   Information on self-management, including addressing people's fears and concerns, are core aspects of managing patients with low back pain (LBP). Web apps with patient information may be used to extend patient-physician consultations and encourage self-management outside of the consultation room. It is, however, important to identify the end users' needs and preferences in order to maximize acceptance.
OBJECTIVE:   The aim of this study was to identify preferences for the content, design, and functionality of a Web app with evidence-based information and advice for people with LBP in Denmark.
METHODS:   This is a phenomenological qualitative study. Adults who had consulted their general practitioner because of LBP within the past 14 days were included. Each participated in a semistructured interview, which was audiotaped and transcribed for text condensation. Interviews were conducted at the participant's home by 2 interviewers. Participants also completed a questionnaire that requested information on age, gender, internet usage, interest in searching new knowledge, LBP-related function, and pain.
RESULTS:   Fifteen 45-min interviews were conducted. Participants had a median age of 40 years (range 22-68 years) and reported a median disability of 7 points (range 0-18) using the 23-item Roland Morris Disability Questionnaire. Participants reported that Web-based information should be easy to find and read, easily overviewed, and not be overloaded with information. Subjects found existing Web-based information confusing, often difficult to comprehend, and not relevant for them, and they questioned the motives driving most hosting companies or organizations. The Patient Handbook, a Danish government-funded website that provides information to Danes about health, was mentioned as a trustworthy and preferred site when searching for information and advice regarding LBP.
There are more articles like this @ our:
Low Back Pain and Chiropractic Page
CONCLUSIONS:   This study identified important issues to consider when developing and supplementing existing general practice treatment with Web-based information and advice for patients with LBP. Development of a Web app should consider patient input, and developers should carefully address the following domains: readability, customization, design, credibility, and usability.
KEYWORDS:   general practice; low back pain; medical informatics app; patient education as topic; patient participation
---
From the FULL TEXT Article:
Introduction
Background
With a point prevalence of 9.4% globally, low back pain (LBP) is the health condition that causes the most years lived with disability. [1] All innervated structures in the spine are potential sources of nociception; however, the etiology underlying LBP is often unknown but may include biological, psychological, and social factors. [2–4] Although most episodes of LBP are relatively short, 45% of patients may experience recurrent or persistent pain that causes some to withdraw from work and leisure activities. [5, 6] Consequently, people with LBP often consult their general practitioner (GP) for advice. Patient information about staying active, supporting self-management, and removing fears and concerns about LBP are core aspects of evidence-based management. [7] Web apps containing relevant patient information may be used to extend the patient consultation and encourage self-management outside the GPs' consultation rooms. To ensure the patients' acceptance and thus, the use of such Web apps, it is important to identify their needs and preferences for the technology.
A recent systematic review highlighted that patient education had positive long-term effects for patients with LBP. [8] Maintaining physical activity and avoiding bed rest can reduce pain and maintain and restore function in acute LBP, whereas behavioral advice can prevent LBP from becoming chronic. [9, 10] However, because patients with LBP represent a heterogeneous group, some will, even when receiving evidence-based treatment and advice, have persistent pain [11]; for these patients, information on how to cope with pain is particularly important.
      Web Apps
---
Read the rest of this Full Text article now!
---