The Identity, Role, Setting, and Future of Chiropractic Practice: A Survey of Australian and New Zealand Chiropractic Students
---
SOURCE:   J Chiropractic Education 2018 (Mar 6) [Epub]
---
Katie E. de Luca, BAppSci (Ex and Sp Sci), MChiro, PhD, Jordan A. Gliedt, DC, Matthew Fernandez, BSpSc, MChiro, PhD, Greg Kawchuk, DC, PhD, and Michael S. Swain, BChiroSc, MChiro, MPhil
Chiropractic Academy for Research Leadership
24 Salmon Circuit,
South West Rocks,
New South Wales 2431, Australia
---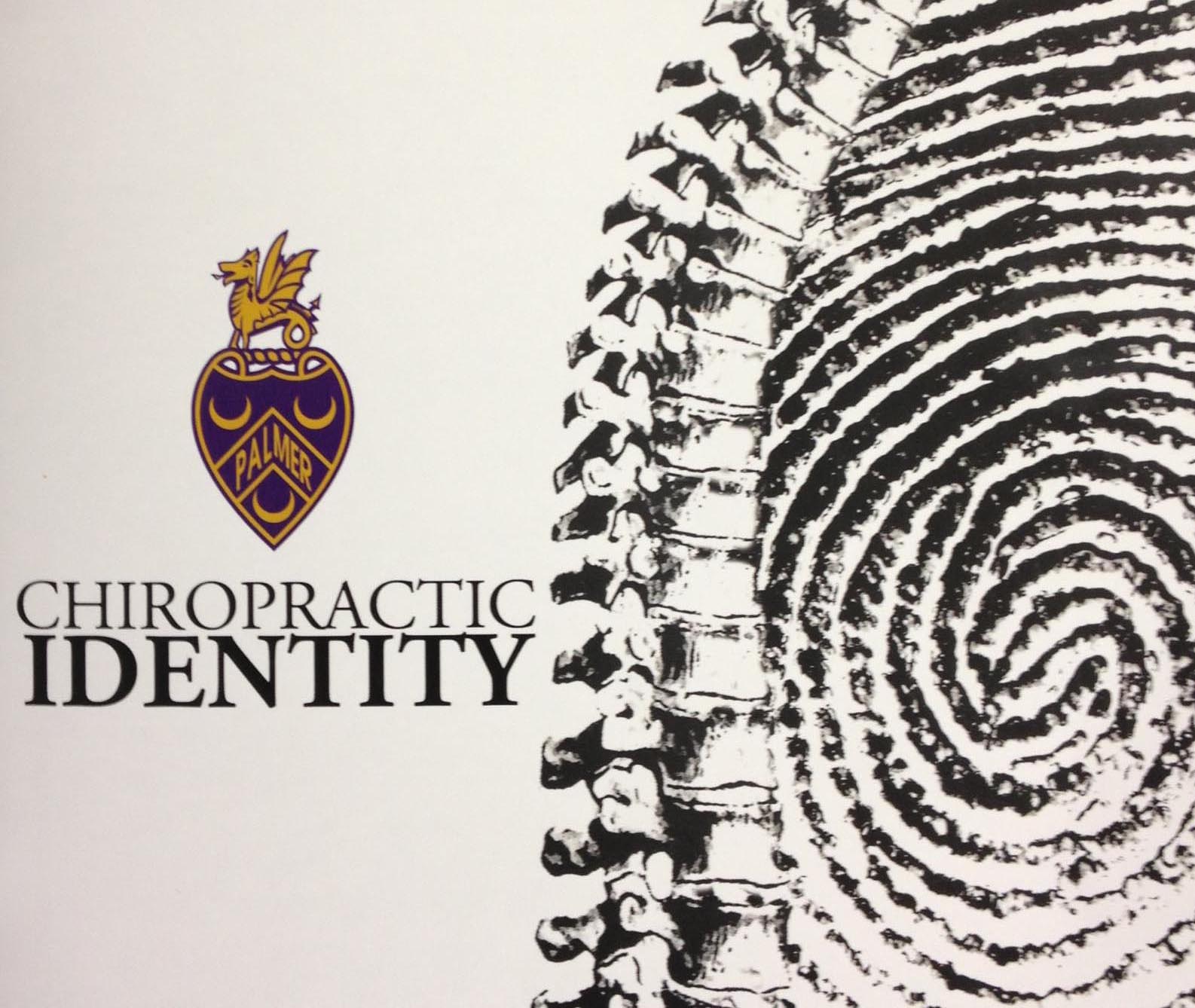 OBJECTIVE:   To evaluate Australian and New Zealand chiropractic students' opinions regarding the identity, role setting, and future of chiropractic practice
METHODS:   An online, cross-sectional survey was administered to chiropractic students in all chiropractic programs in Australia and New Zealand. The survey explored student viewpoints about the identity, role/scope, setting, and future of chiropractic practice as it relates to chiropractic education and health promotion. Associations between the number of years in the program, highest degree preceding chiropractic education, institution, and opinion summary scores were evaluated by multivariate analysis of variance tests.
RESULTS:   A total of 347 chiropractic students participated in the study. For identity, most students (51.3%) hold strongly to the traditional chiropractic theory but also agree (94.5%) it is important that chiropractors are educated in evidence-based practice. The main predictor of student viewpoints was a student's chiropractic institution (Pillai's trace =.638, F[16, 1368] = 16.237, p < .001). Chiropractic institution explained over 50% of the variance around student opinions about role/scope of practice and approximately 25% for identity and future practice.
There are more articles like this @ our:
CONCLUSIONS:   Chiropractic students in Australia and New Zealand seem to hold both traditional and mainstream viewpoints toward chiropractic practice. However, students from different chiropractic institutions have divergent opinions about the identity, role, setting, and future of chiropractic practice, which is most strongly predicted by the institution. Chiropractic education may be a potential determinant of chiropractic professional identity, raising concerns about heterogeneity between chiropractic schools.
KEYWORDS:   Attitude; Chiropractic; Cross-Sectional Studies; Students; Surveys and Questionnaires
---
From the FULL TEXT Article:
INTRODUCTION
Chiropractic has been described as a profession at a crossroads between mainstream and alternative medicine. [1] There has been an increasing amount of evidence suggesting valuable metrics associated with chiropractic care, [2, 3] and chiropractic has been included in several evidence-based guidelines. [4–8] As a primary care physician, chiropractors are involved in the diagnosis and management of spine and musculoskeletal conditions and are at the forefront in educating the community on the importance of health promotion and injury prevention.
---
Read the rest of this Full Text article now!
---